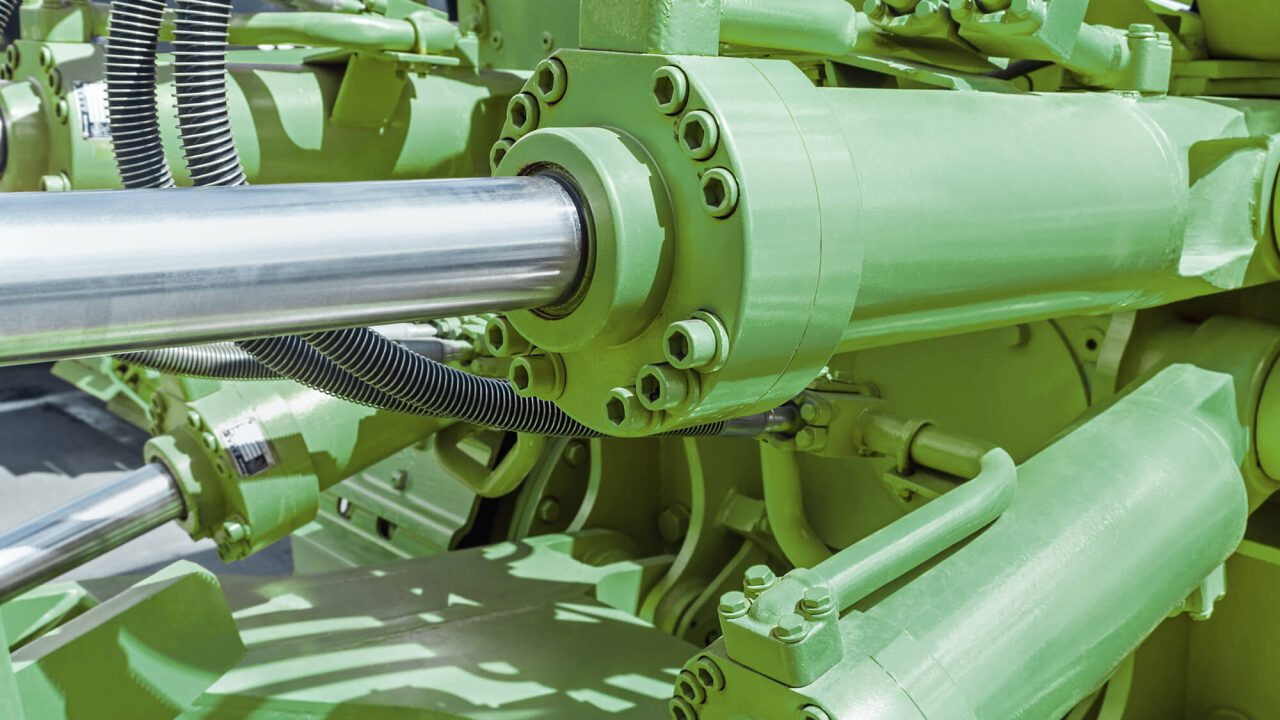 Efficient oil filters for hydraulic applications
Over decades MANN+HUMMEL has constantly set new standards for oil filtration in combustion engines. Now this expertise also enables a longer service life and higher performance for hydraulic applications and machines.
One of MANN+HUMMEL's strengths is the transfer of know-how. The technology leader in the field of oil filter systems offers customers a wide range of high performance filtration solutions. This competence has now been transferred over to the field of hydraulics. Various types of hydraulic oil filters with integrated functions and highly efficient filter media perfectly protect hydraulic components and can be used to complement each other in the hydraulic oil circuit. Customers benefit from reduced wear as well as an increased efficiency and a longer service life for their machines and equipment.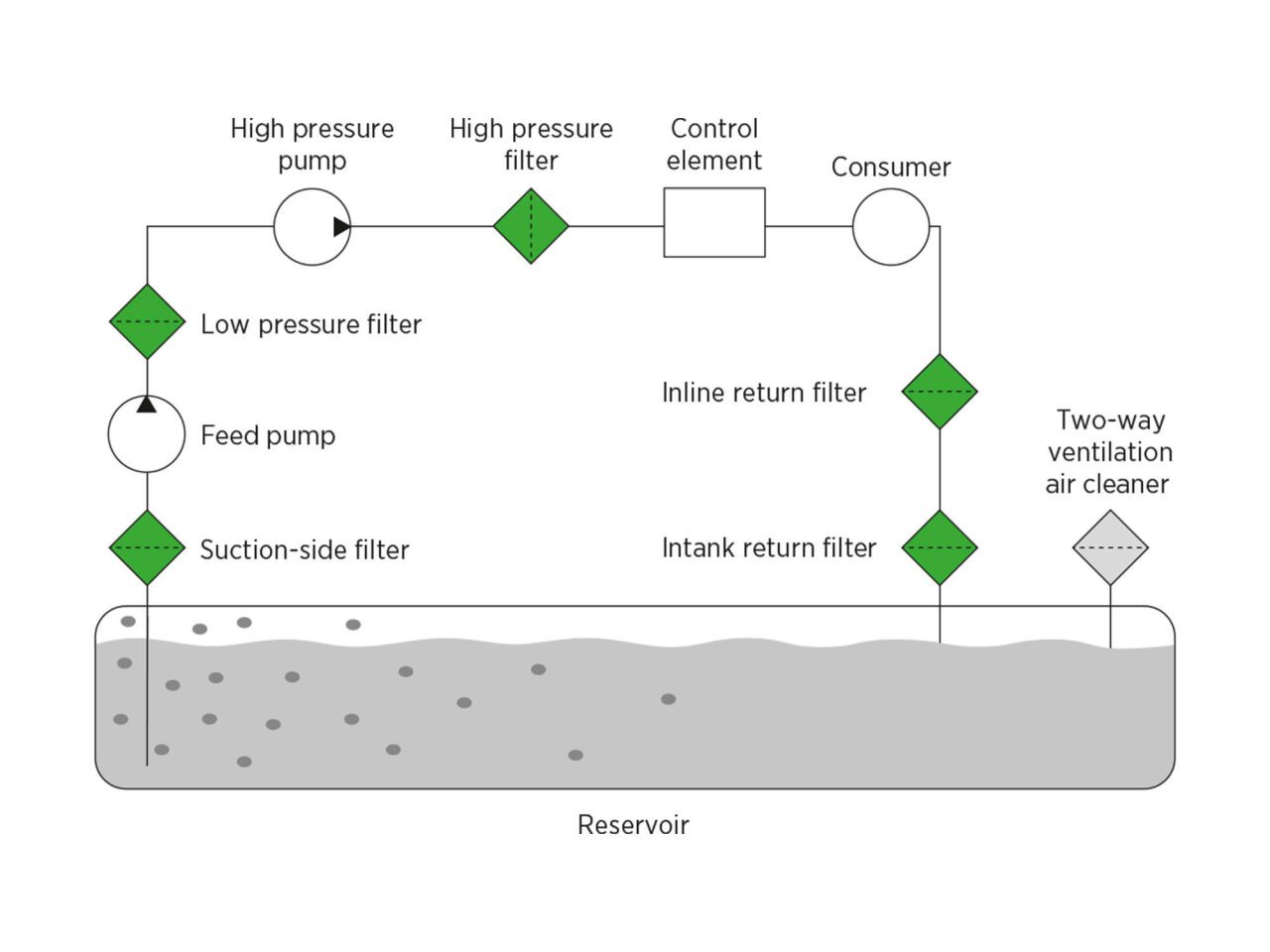 Versatile hydraulic oil filter
Hydraulic oil filters can be differentiated between pressure and return filters. Pressure filters help to protect components such as valves and high pressure pumps. MANN+HUMMEL has developed different pressure filters for a range of requirements. WD spin-on filters are ideal for use up to an operating pressure of 24 bar. For operating pressures up to 40 bar, WH spin-on filters are used.
As an alternative to pressure filters, return filters can also be used in the hydraulic system. These have a high dust holding capacity to ensure a long service life and are available with a single or double filter head. The filter heads are made from robust aluminum die-cast and are equipped with standard SAE connections. The WD and WH spin-on filters can also be used as return filters in hydraulic systems. Furthermore, MANN+HUMMEL has developed an intank return filter system which enables easy and clean servicing from above. The filter housing is set into the tank to enable the filter to hang inside the hydraulic oil. The system has two interfaces where a pressure, temperature or oil parameter sensor can be integrated. An innovative diffusor mounted on the clean side reduces the flow rate of the hydraulic oil and prevents turbulence of the oil in the tank, resulting in a lower amount of air in the oil in the downstream intake area.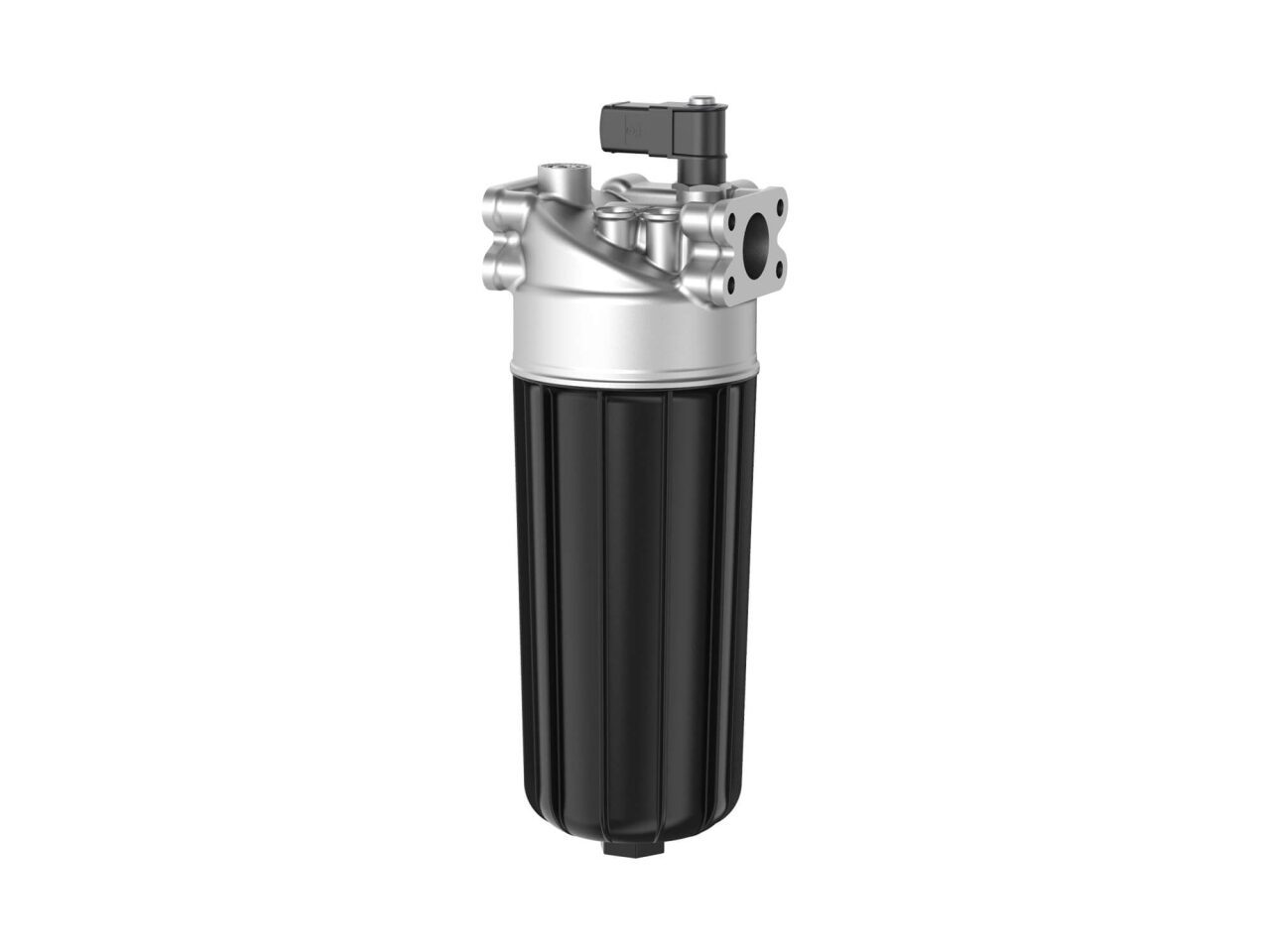 Hydraulic oil filter with single head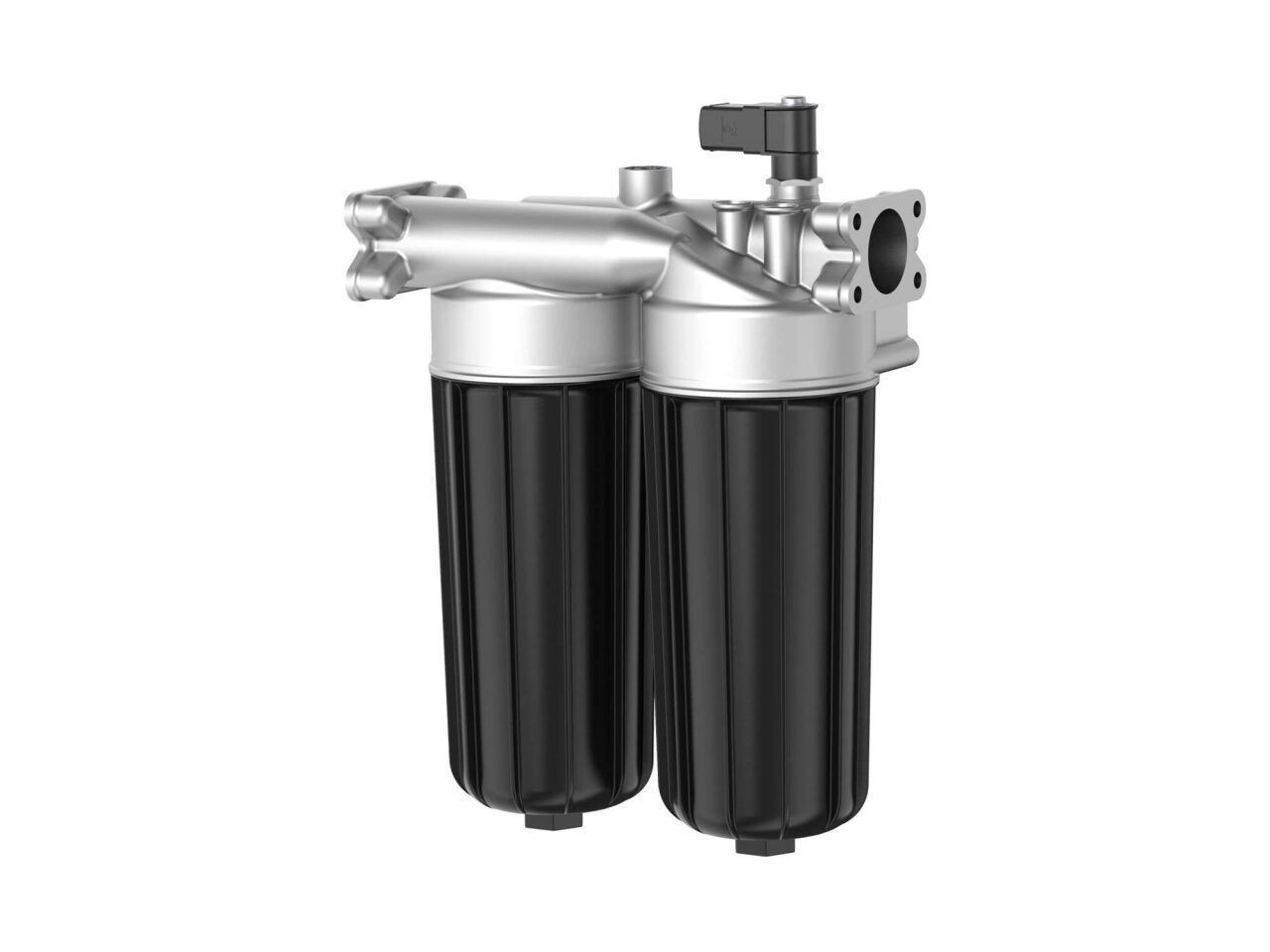 Hydraulic oil filter with double filter head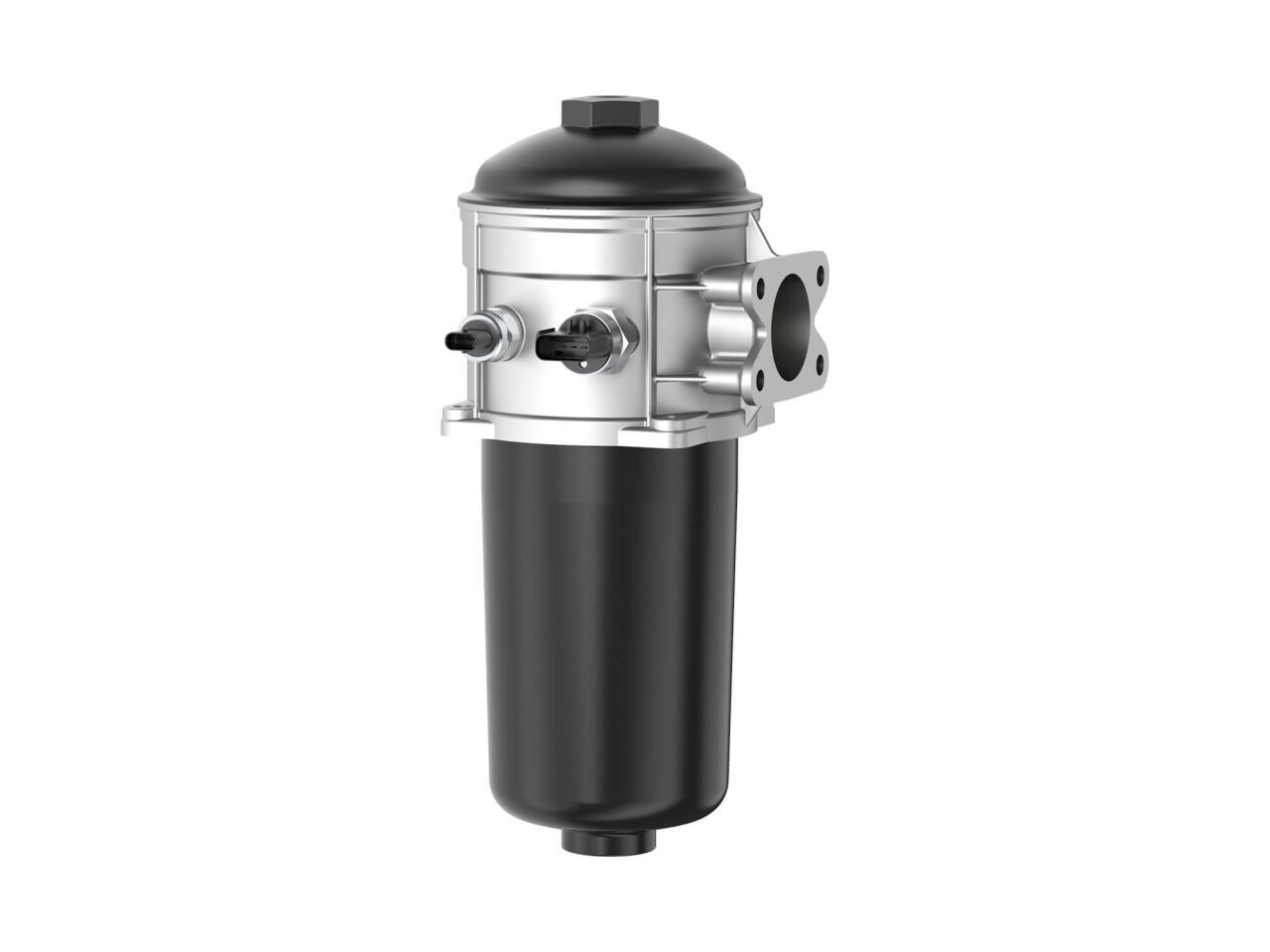 Intank return filter system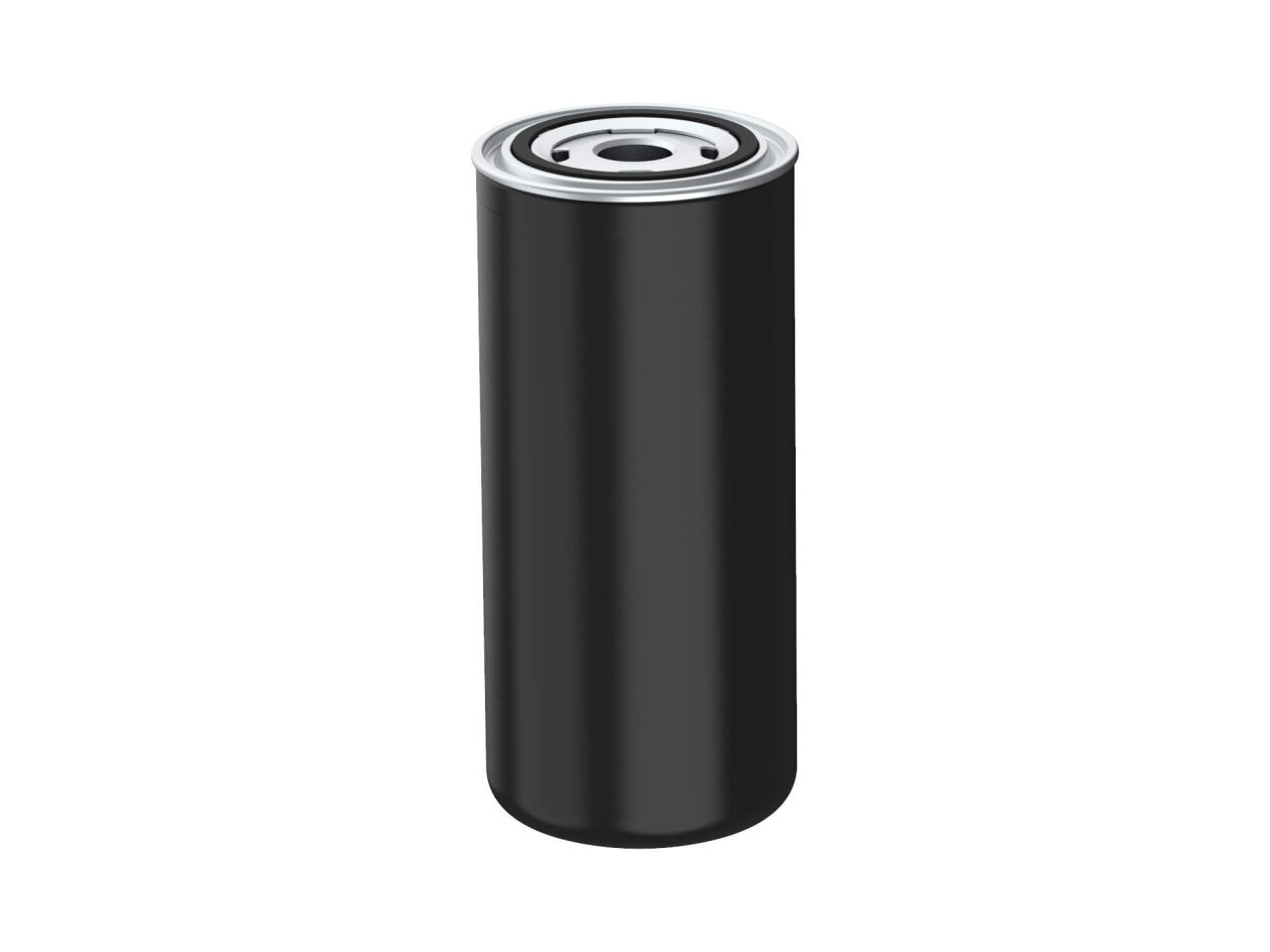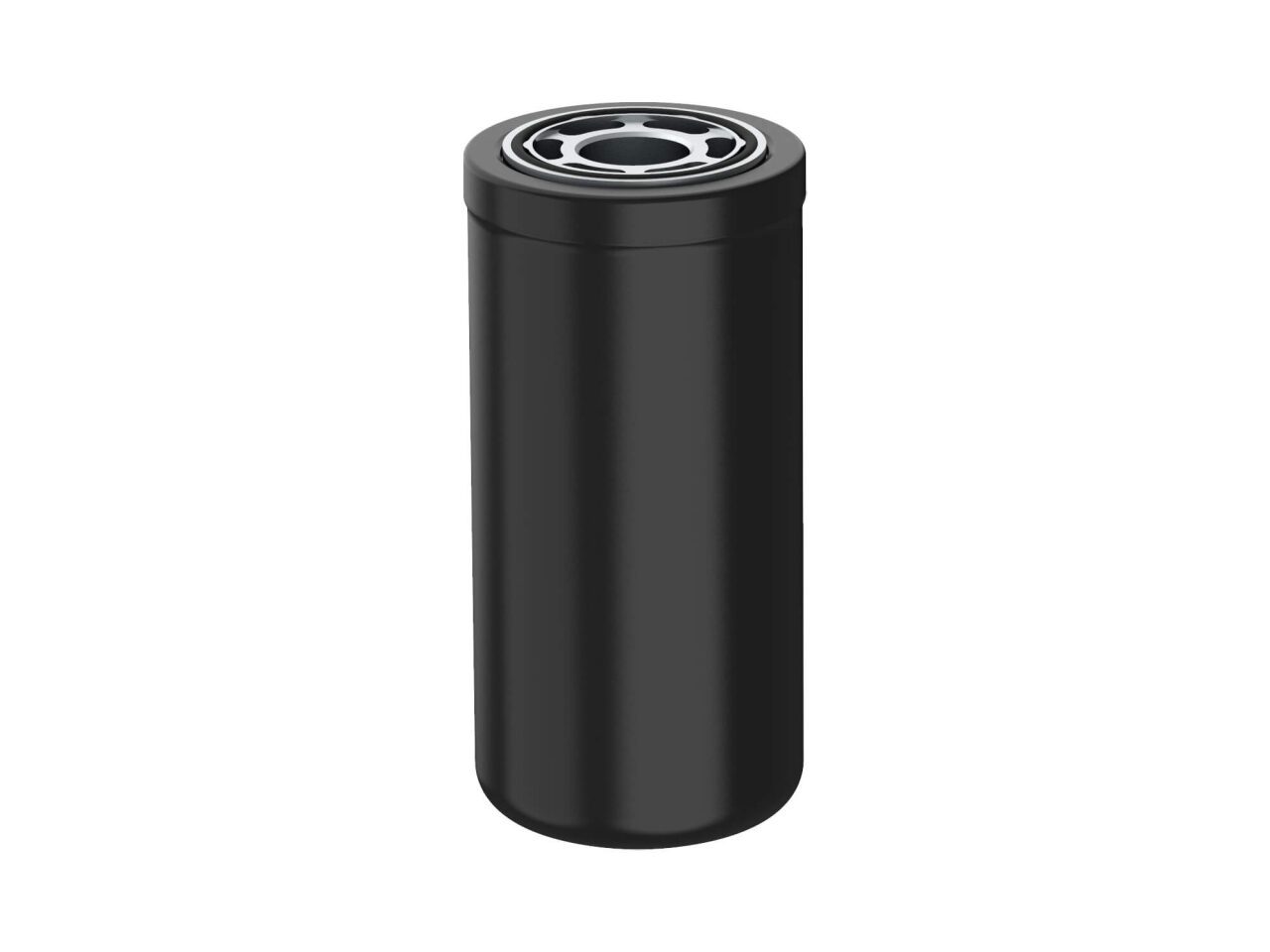 Filter media for all purposes
Depending on the application area and customer requirements, hydraulic oil filters can be fitted with different high quality filter media. For fully synthetic media (MULTIGRADE O-S), a drainage grid keeps the pleats in the ideal position and maintains a low differential pressure. Glass fiber media (MULTIGRADE O-G) offer the highest separation efficiency in the range of five to 20 micrometers (beta = 200 acc. to ISO 16 889) and increase dust holding capacity thanks to an intelligent combination of pre- and fine filter layers. At the same time this saves installation space. With the help of a supporting grid made from polyester or metal the pleats remain stable on the pressure side of the hydraulic system and also at high viscosity or high operating differential pressures. An additional center tube strengthens the filter element. The hydraulic oil filters from MANN+HUMMEL therefore reliably protect equipment and machines over the complete service life.
Flyer Hydraulic Oil Filtration Solutions
Read more about the MANN+HUMMEL hydraulic oil filtration solutions for mobile applications.