Worldwide use of blow molding technology
Blow molding is suitable for the production of complex plastic hollow parts for both low and high pressure applications. Therefore, the process has become firmly established in the MANN+HUMMEL global production network.
One thing that dirty and clean air ducts, resonators and charge air ducts for the cold and hot side of the charge air path have in common is that they have to meet ever higher requirements with regard to temperature, over- or underpressure and engine movement compensation. But at the same time they have to be as compact as possible and economic to manufacture. This is because the installation space available under the hood is fiercely contested and cost-effective products are the key to competitiveness. In order to achieve an efficient airflow, the hollow parts therefore often need to have a correspondingly complex design. As a result, blow molding is a very well suited production process for the manufacture of the parts. The process allows the efficient production of even complex geometries and three dimensional pipe routing.

One process, four main variants
Along with injection molding, the various available types of blow molding have become firmly established in the global production network of MANN+HUMMEL. The blow molding technology can be divided into conventional blow molding, also referred to as 2D blow molding, 3D manipulation blow molding, 3D suction blow molding, and 3D excell blow molding. Additionally for specific applications the so-called co-extrusion can be applied to process two different materials e.g. a hard and a soft component. MANN+HUMMEL uses all these methods. This enables the plastics specialist to ensure that the technological competences for global projects and high quality products are given at all times and widely available. Depending on the production volumes, technical design and numerous other factors, the appropriate production processes are available for each product around the world.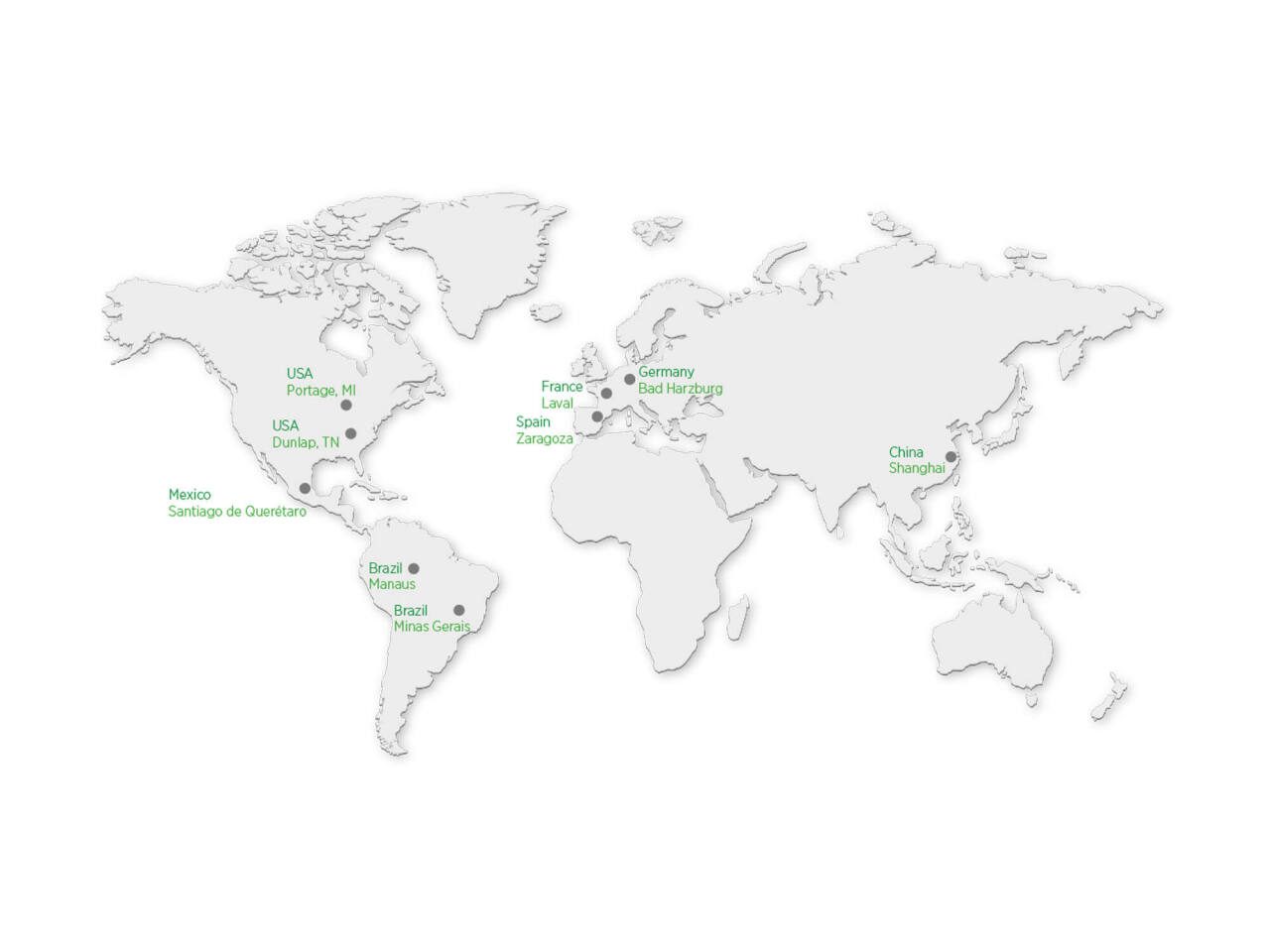 Blow molded parts for Asia
This is also true for the location of Shanghai where MANN+HUMMEL has now started to produce blow molded parts for the Asian market in its global production network. This is where blow molded parts are produced for the Asian market. Shanghai recently saw the start of series production for three different clean air ducts. Previously the components were supplied from MANN+HUMMEL plants in Germany, Spain and France and now the production is made locally. The blow molding lead team was responsible for the successful implementation of the blow molding technology in Shanghai. This team of experts is using defined standards and structured knowledge transfer in the form of training to drive forward the blow molding technology at MANN+HUMMEL around the world. The experts also support the development of parts, projects and processes at group locations and examine new solutions for future applications and technologies.