Icing or corrosion are a risk for the battery system. The oil dryer cartridge from MANN+HUMMEL with its highly efficient adsorbent material allows the coolant system of directly cooled batteries to remove even the smallest volume of undesired water and therefore constantly maintains the high oil quality. In addition, the low conductivity of the oil removes the risk of short circuits.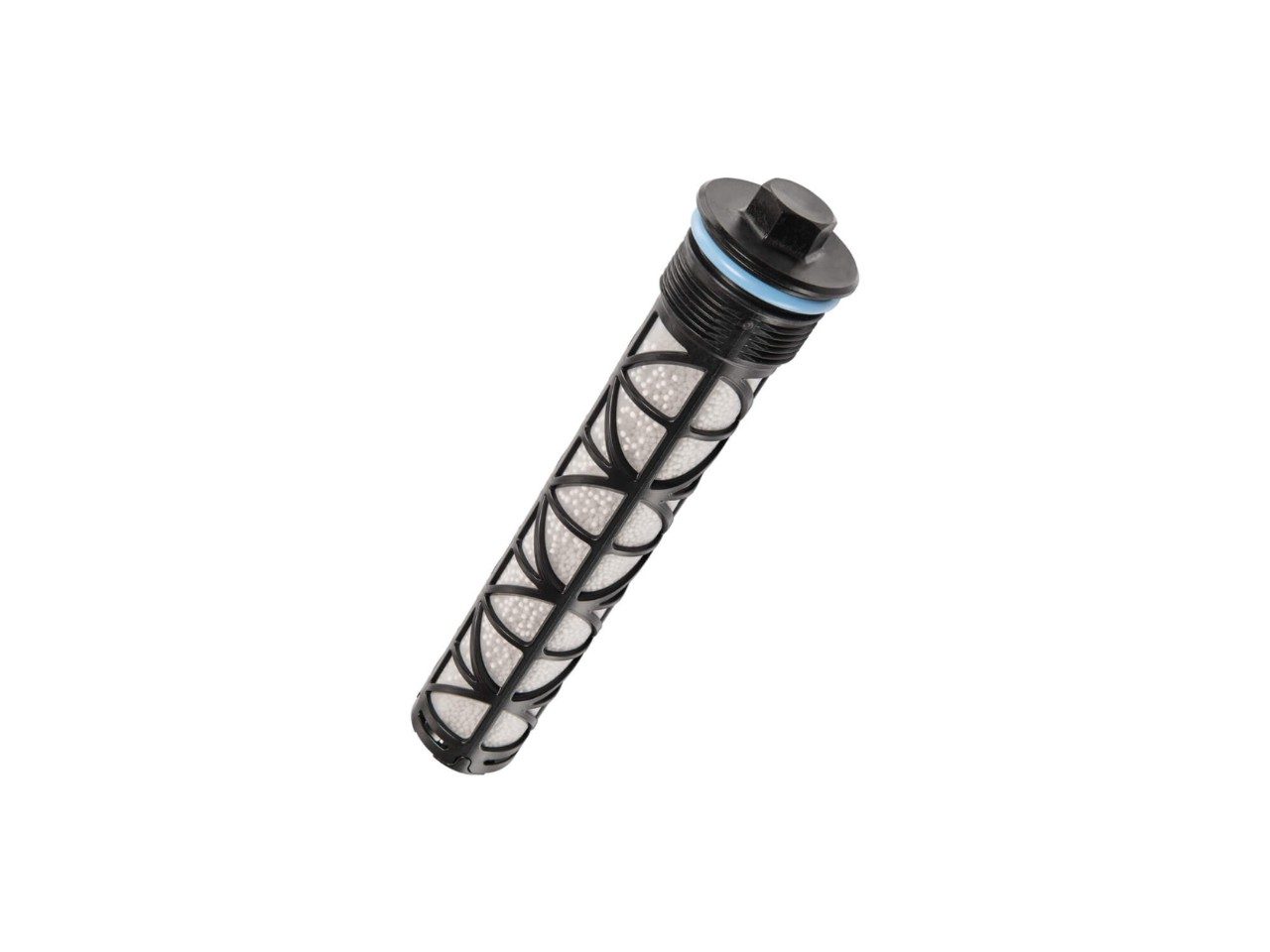 MANN+HUMMEL oil dryer cartridge
Protects the system against icing and corrosion

Increases the oil service interval

Supports the insulating properties of the coolant oil

Easy integration into the coolant oil reservoir

Easy service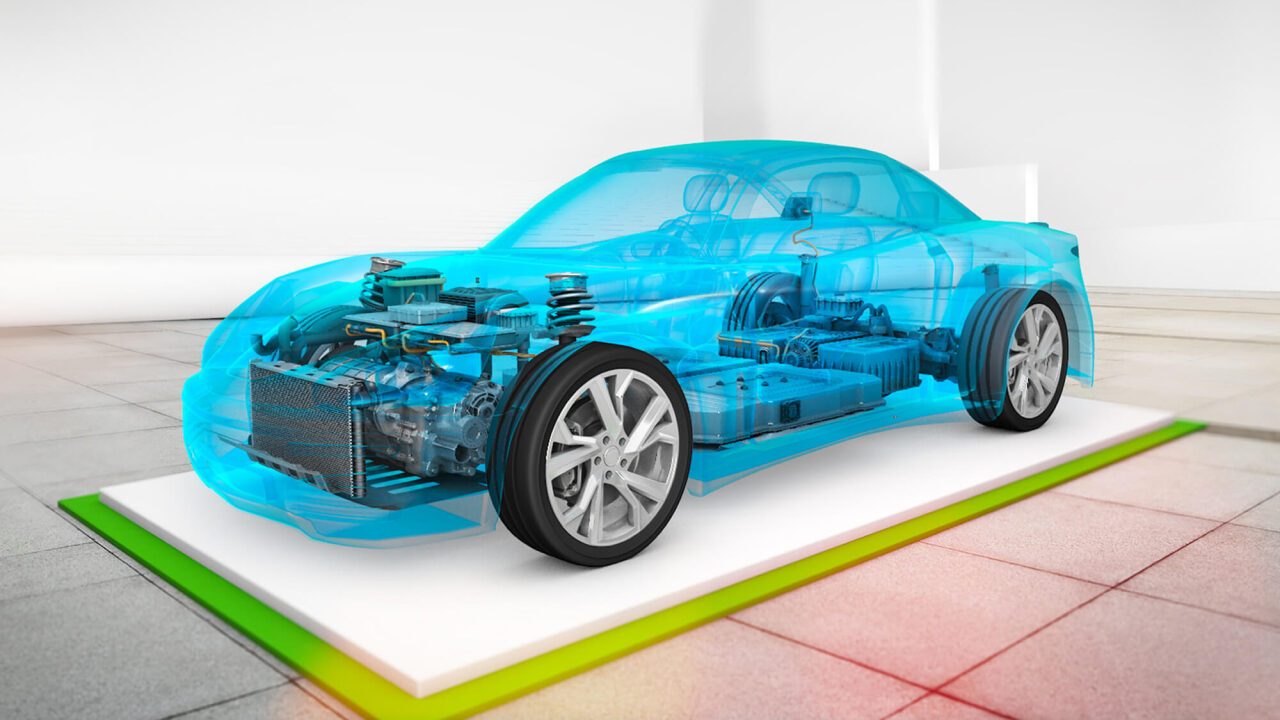 New filtration solutions for clean mobility
Electrified drives help to reduce CO2 emissions during driving and to decrease air pollution caused by pollutants such as NOX and particulate matter. The resulting increase in the importance of alternative drives is currently accelerating the development of new filter applications at MANN+HUMMEL.