New filtration solutions for clean mobilitiy
Electrified drives help to reduce CO2 emissions during driving and to decrease air pollution caused by pollutants such as NOX and particulate matter. The resulting increase in the importance of alternative drives is currently accelerating the development of new filter applications at MANN+HUMMEL.
A number of new filtration solutions are suitable for a wide range of applications and can be used in combustion engines as well as hybridized, battery electric and fuel cell drives. Each individual product fulfills important functions and offers several advantages: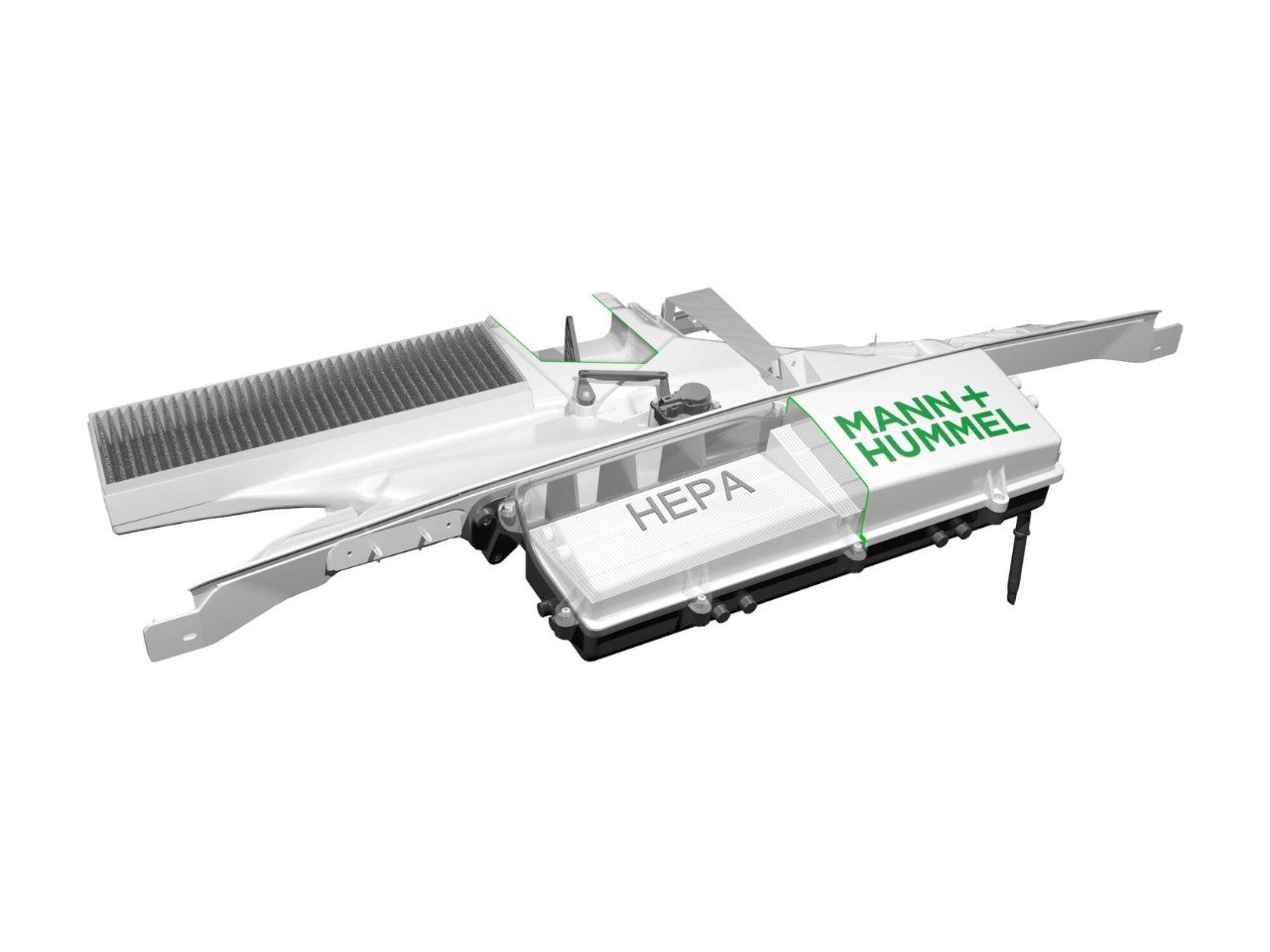 Product features
Up to three filtration stages: ambient air filter, HEPA filter and cabin air filter
Smart and switchable system enables different air flow paths
Integrated sensors control and monitor the air quality in car cabin
Concept advantages
Offers excellent cabin air quality and reliably protects vehicle occupants

Switchable concept increases filter lifetime

Reduces energy consumption and therefore increases the range of electric vehicles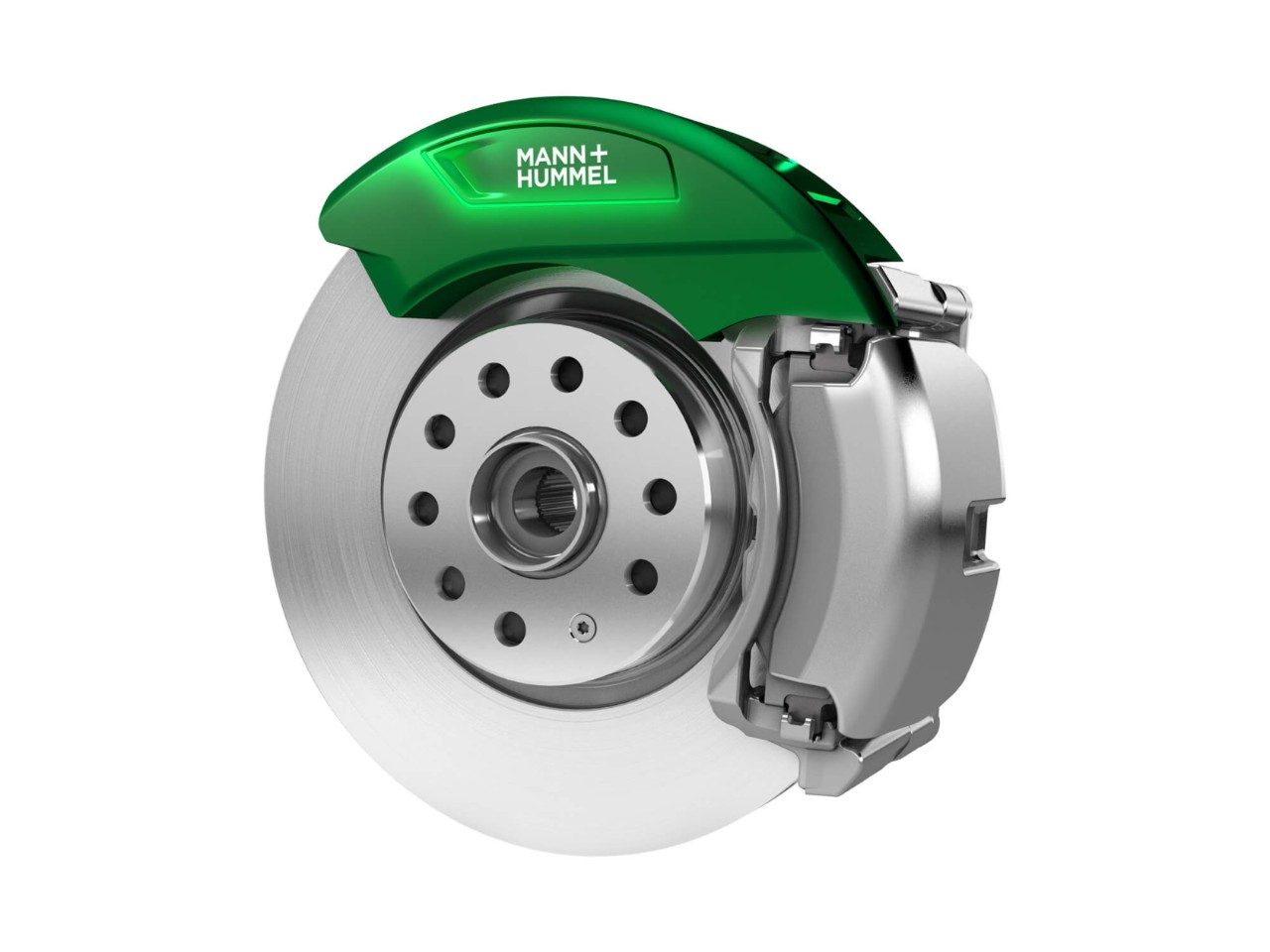 Product features
Reduces brake dust emissions directly at the source

Robust and passive design, no moving parts

Designed to fit in existing installation spaces
Concept advantages
Reduced brake dust on the rims

Easy, fast and clean service

Scalable for every vehicle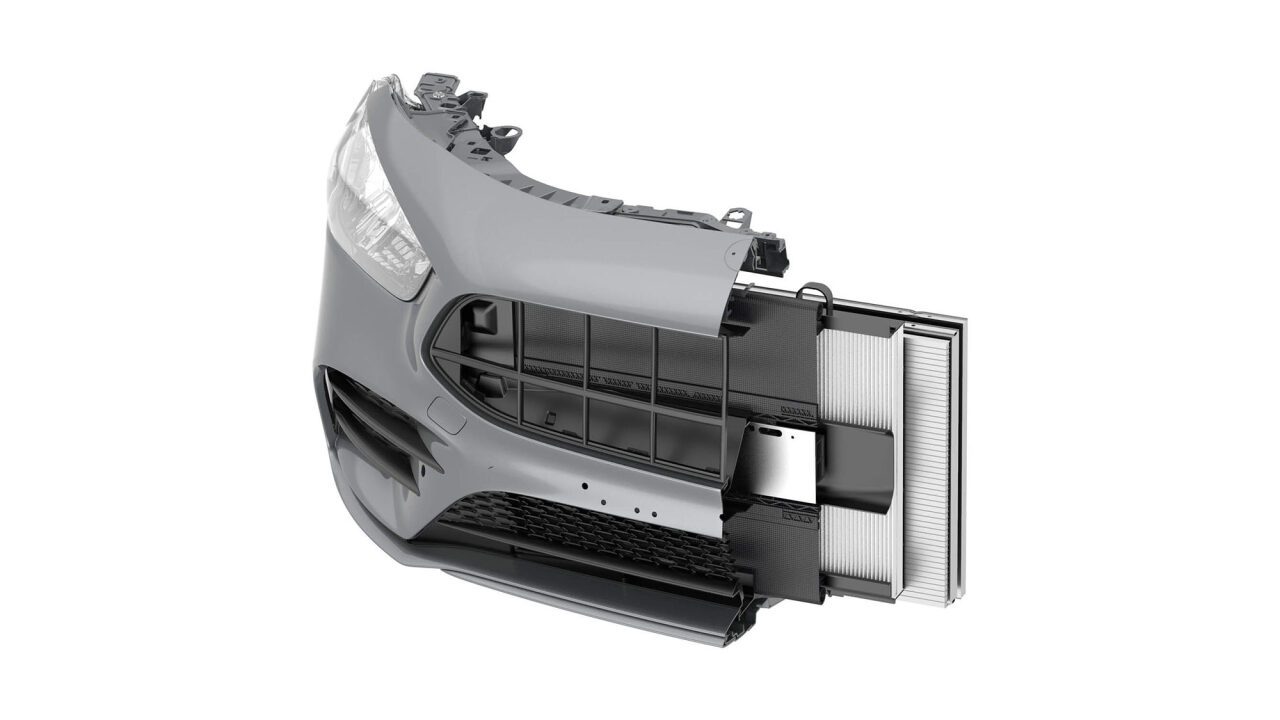 Product features
System integrated into the front end filters fine dust
Solution for all vehicle categories, regardless of their drive system
Filter element with large inflow area and very high dust holding capacity
Concept advantages
Improves emission balance of new vehicles

Integration into existing installation spaces

Service-friendly concept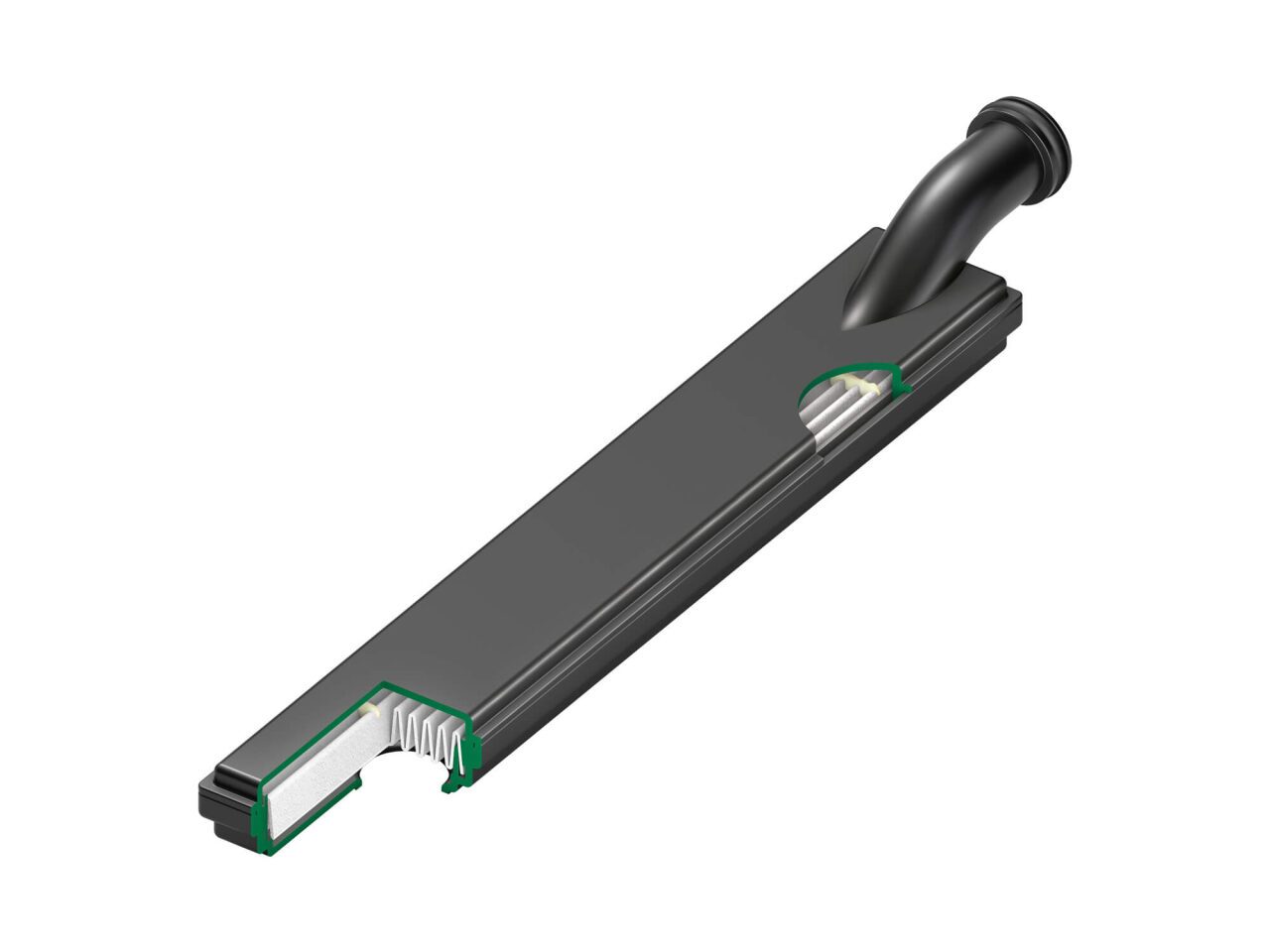 Product features
High-efficient suction-side filter also as lifetime part available
Prevents wear in the system and especially the oil pump
Pleated full-synthetic filter media MULTIGRADE eM-CO
Concept advantages
Highest filtration efficiency possible at low pressure loss level

Maximum filter area by pleated filter media design

Compact design for small installation spaces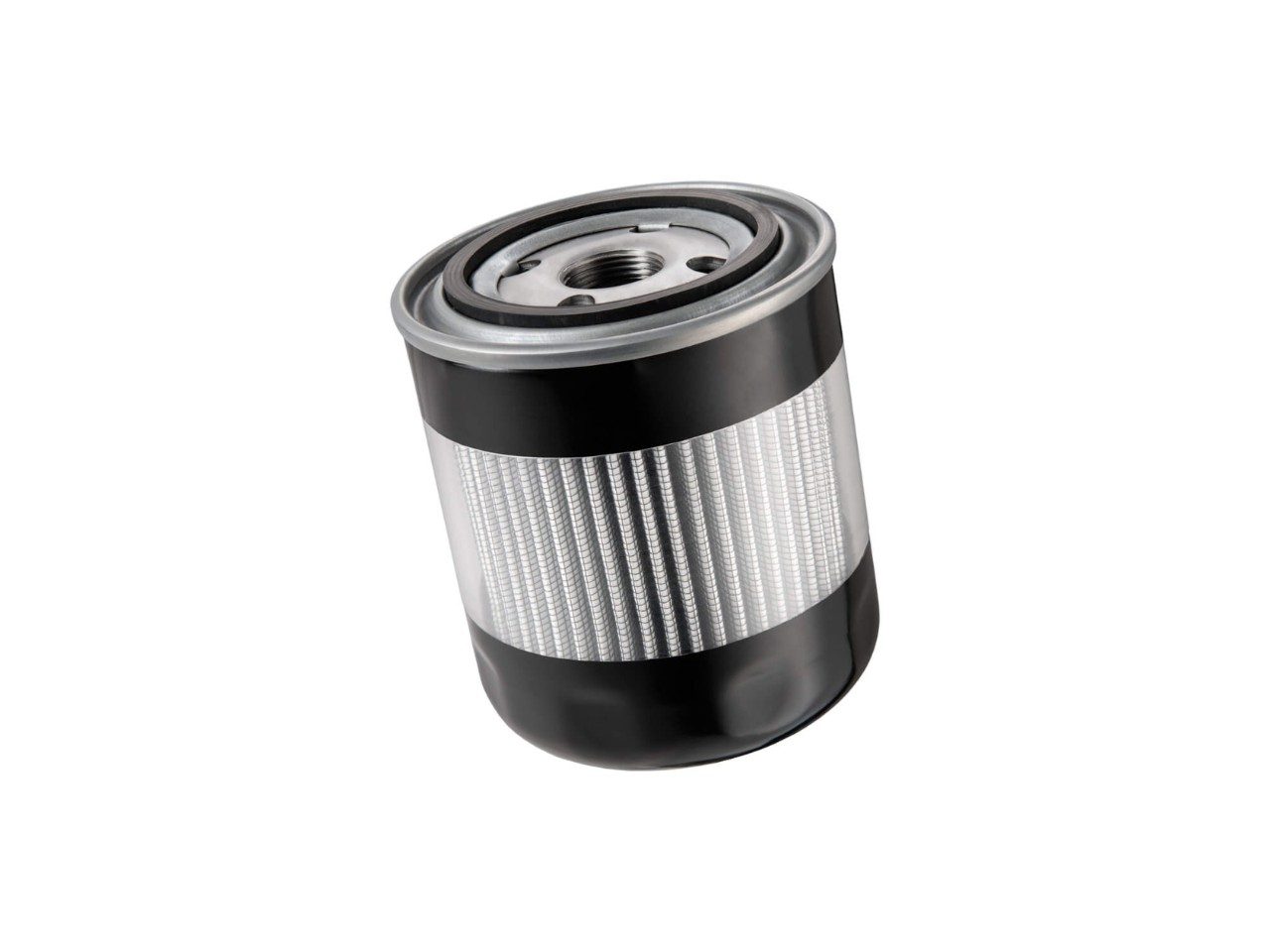 Product features
Pressure-side filter separates particles from oil for the electric powertrain
Prevents blocking of cooling channels and nozzles
Pleated full-synthetic filter media for high chemical resistance
Concept advantages
Transfer of well-established spin-on product designs to electric mobility applications

No material support on the pleat block required

Easy to service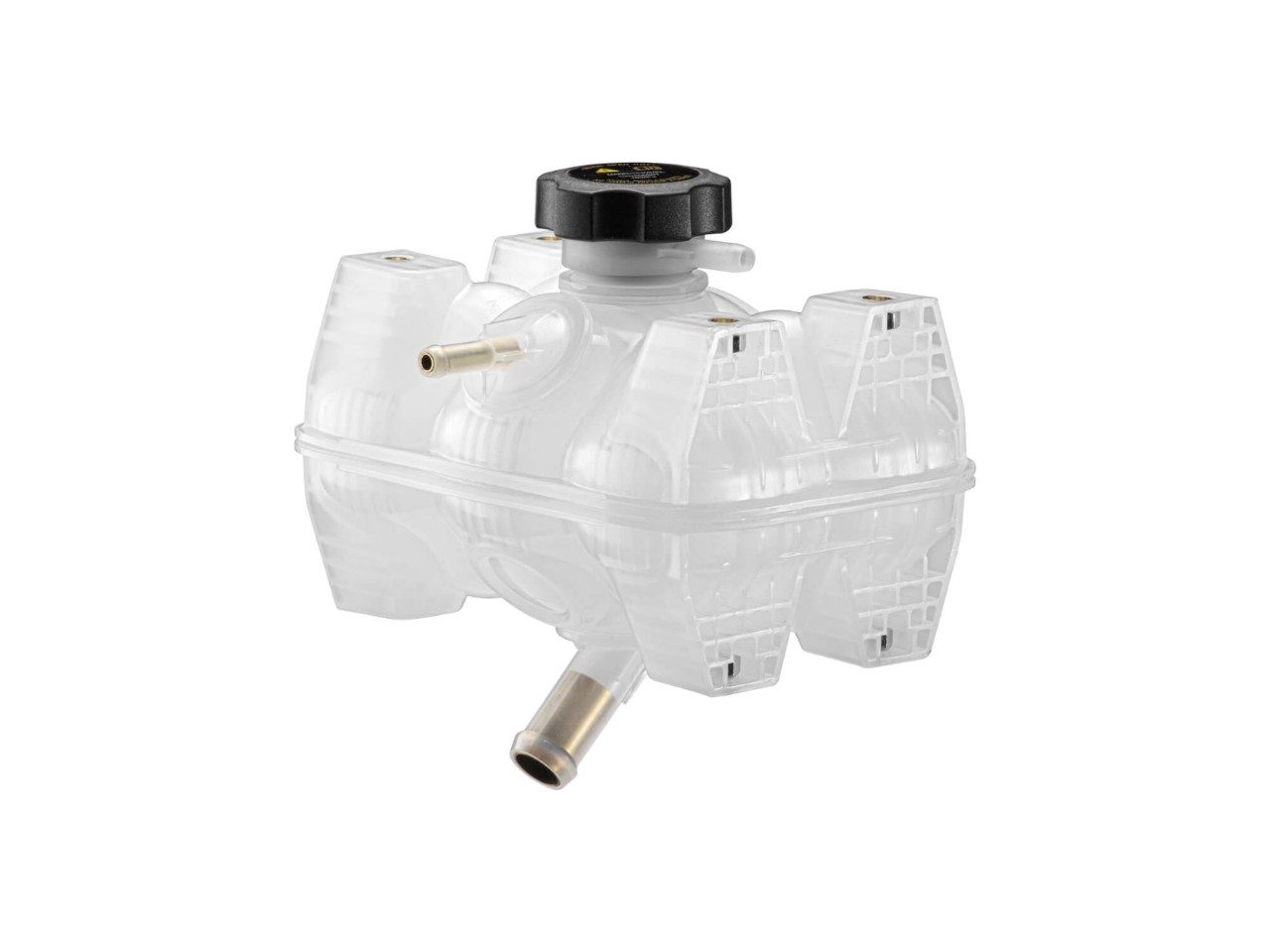 Product features
Storage, degassing and expansion volume of cooling fluid
Advanced flow configuration avoids the formation of air bubbles

Cap with integrated pressure control valve
Concept advantages
Multiple configuration options

Position and orientation of filling port, outlet port and return connection can be individually changed

Robust design suitable for various applications
In battery electric vehicles, the battery system is the most valuable component. In particular, lithium-ion cells with high storage capacity can only be operated in a narrow temperature window. Increased temperatures lead to premature loss of performance, strong overheating leads even to the destruction of the battery cell. The right heating and cooling strategy when charging and driving is therefore crucial for the system durability. In addition, electric motors and power electronics must also be cooled. Besides the protection against overheating, it is important to ensure, for example, that there are no large pressure differences between the environment and the inside of the battery system and that no condensate from the humidity in the battery system occurs, which can lead to short circuits. For this purpose, MANN+HUMMEL offers numerous filtration solutions that reliably protect the battery system: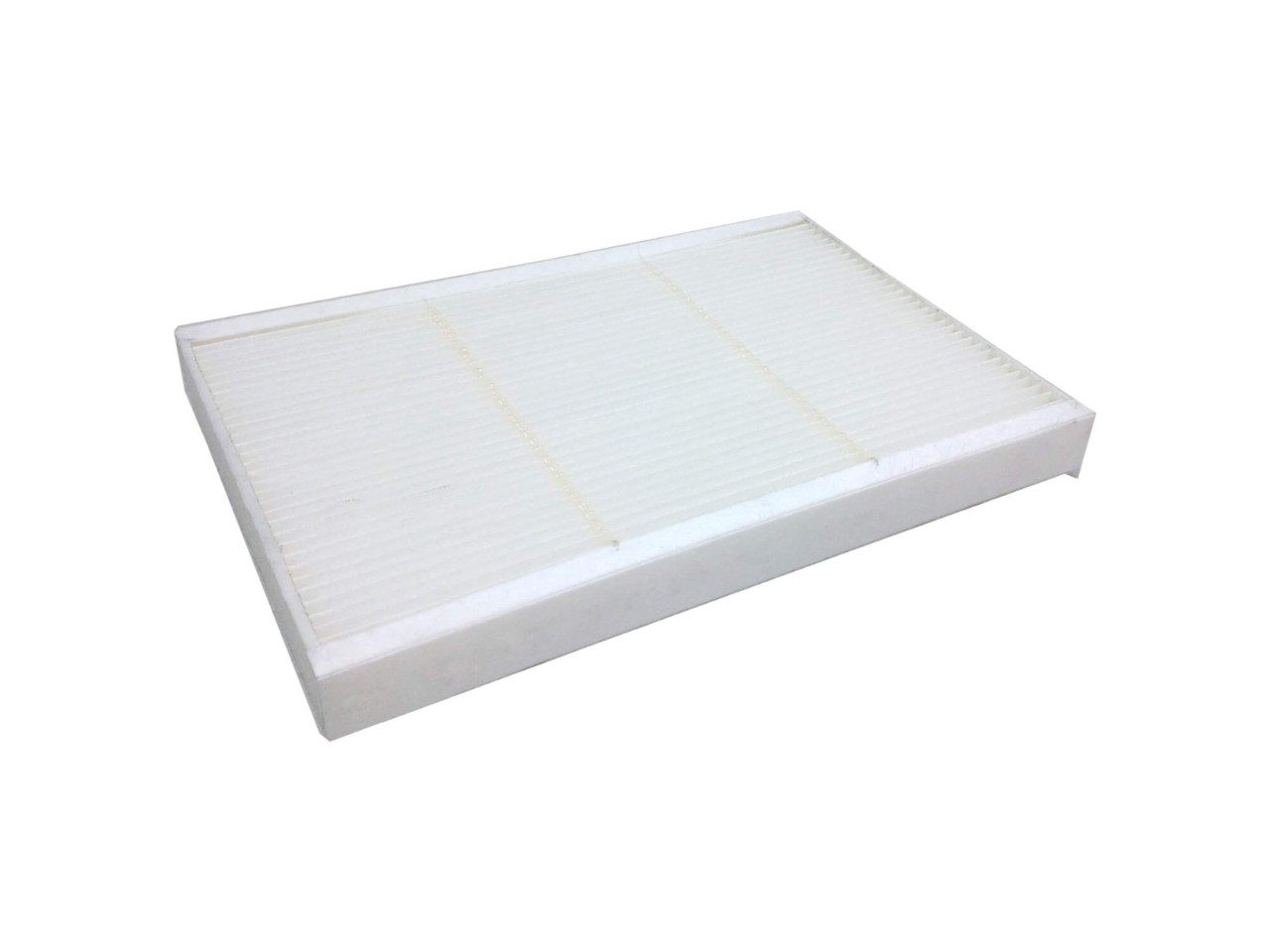 Product features
Can be used in closed air-cooled high-voltage battery systems
Protects the battery system against harmful particles
Wide media portfolio available
Concept advantages
Low part weight and flexible design

Optimized for low pressure loss

Also available as lifetime part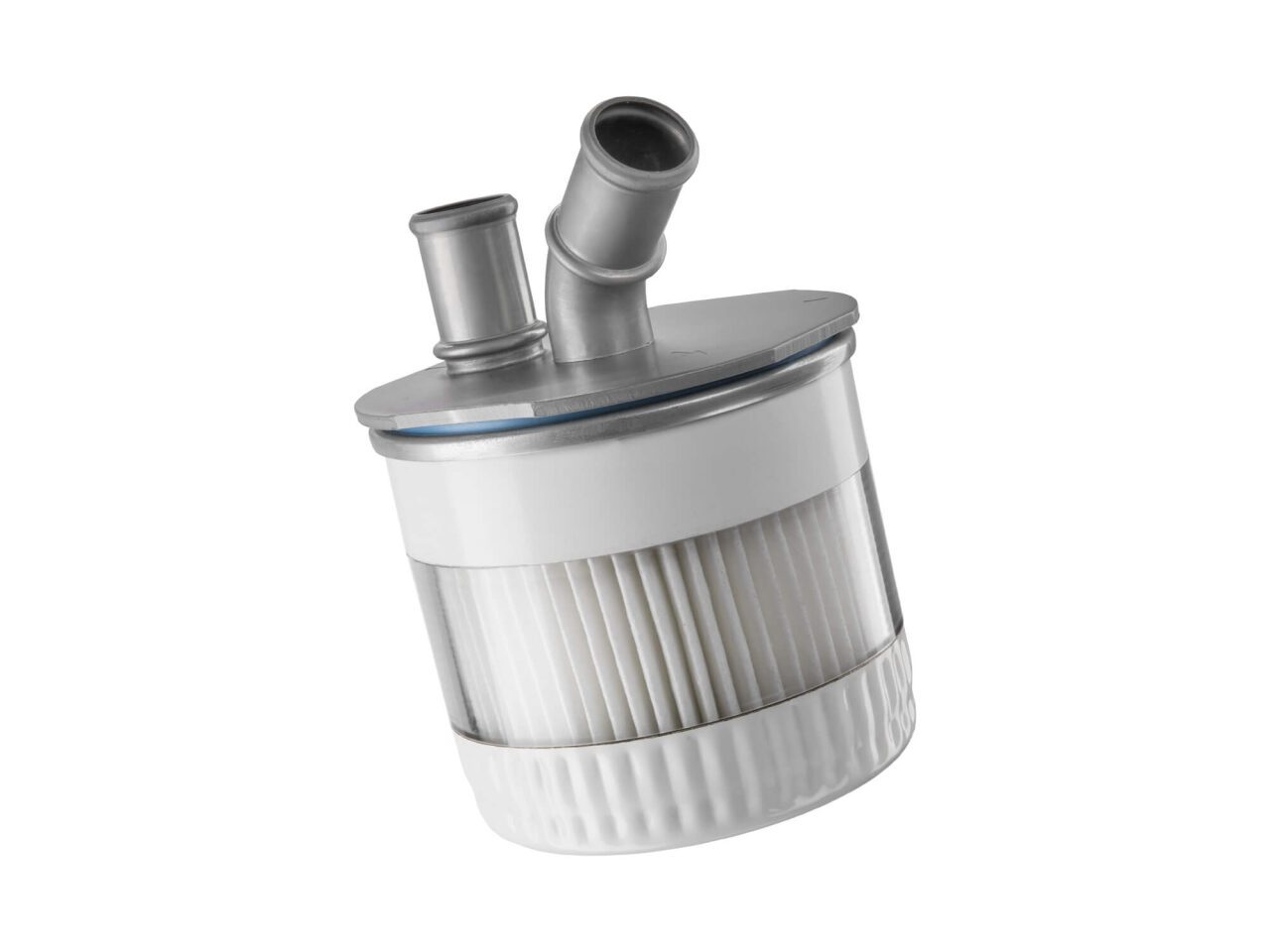 Product features
 Prevents damage of coolant system
Pleated full-synthetic filter media MULTIGRADE eM-CO 180 or glass fiber filter media MULTIGRADE O-G 10.2
Cartridge or inline filter possible
Concept advantages
High filtration efficiency

High mechanical stability over life-time

Best resistance against aggressive cooling media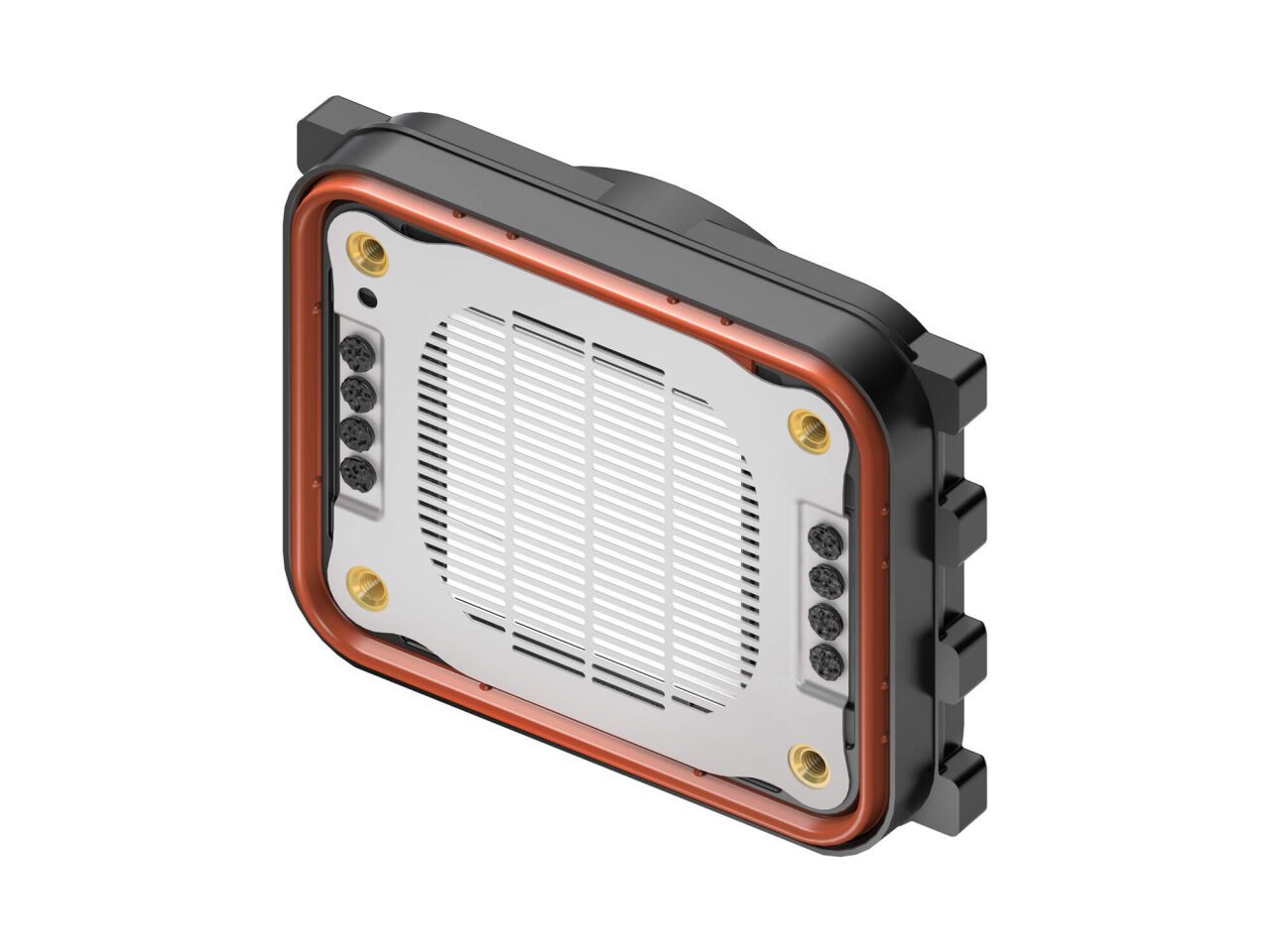 Product features
Permanent pressure compensation due to temperature differences or altitude differences

Emergency degassing in case of a malfunction of the battery

Water and dust tightness to protect the battery system in case of water wading and high-pressure cleaning
Concept advantages
Protects the high-voltage battery system in all operating conditions

Modular kit offers various combinations for different requirements

Premium quality with over six years of experience in mass production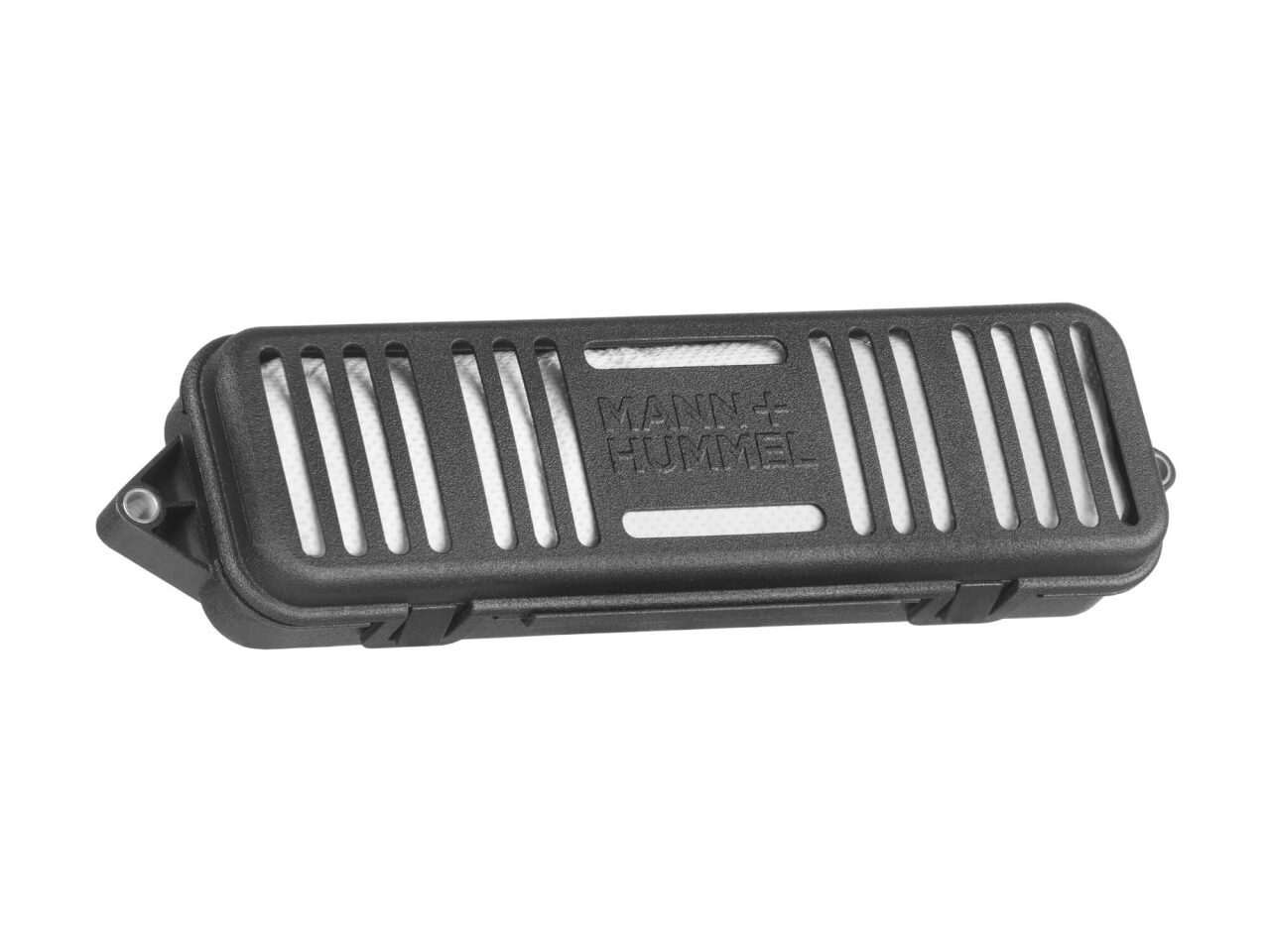 Product features
Reduces humidity inside the battery system

Prevents condensation and subsequent corrosion of battery cells and other metal parts

Avoids the presence of liquid water and therefore short circuits
Concept advantages
Free dimensional sizing and water adsorption capacities

Can be used in battery housings with air ventilation

Also available as lifetime part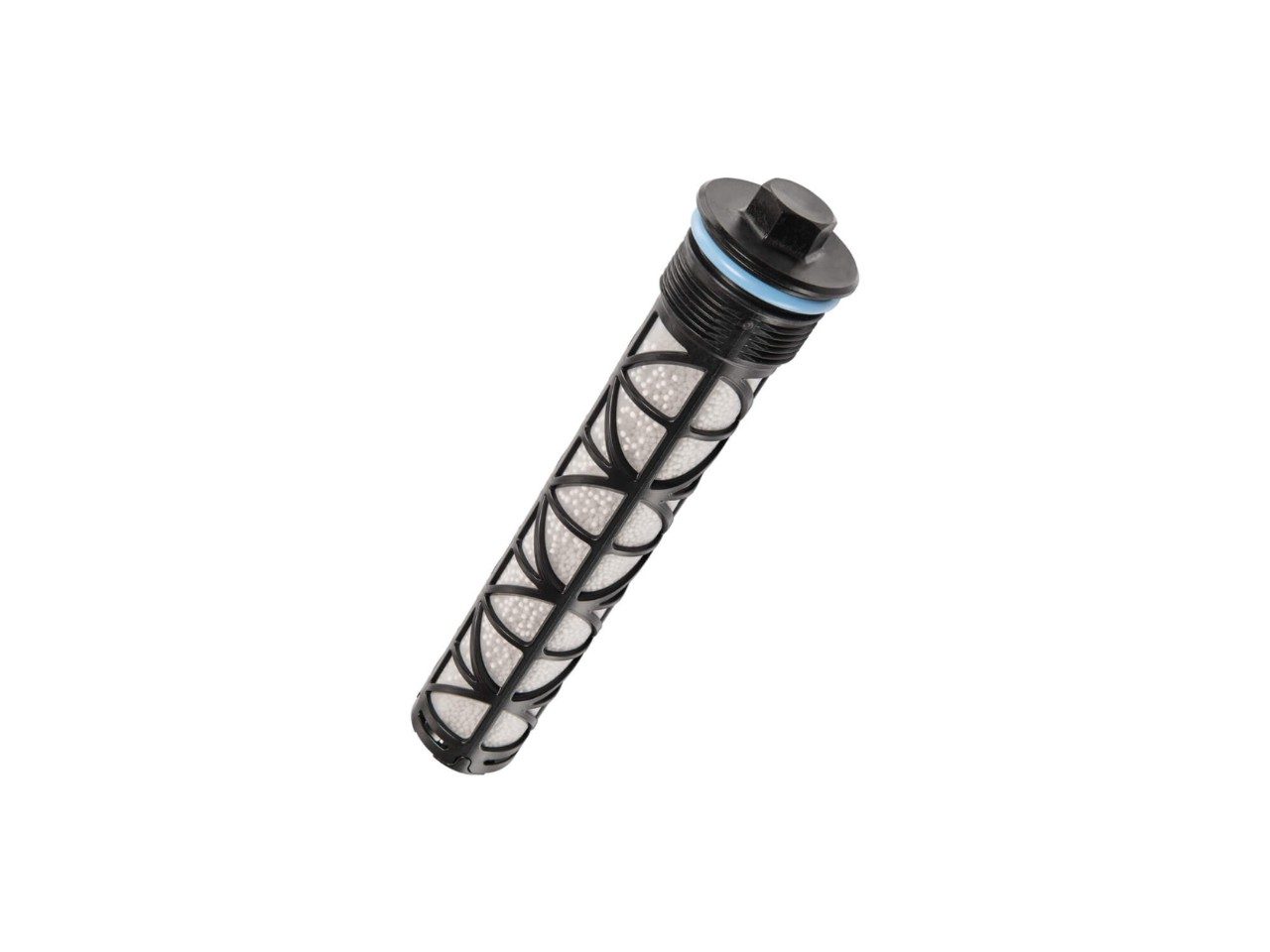 Product features
High-efficient separation of dissolved water from cooling oil
Maintains the insulating properties of the coolant liquid
Prevents crystallization of water leading to blocking of the system and corrosion
Concept advantages
Easy integration into the coolant reservoir

Protects the functionality of the oil circuit and increases the oil service interval

Service-friendly
Product portfolio for e-mobility applications
An overview of the filtration solutions for fuel cell protection can be found here. MANN+HUMMEL is working at full speed on new products for alternative drives in order to promote future-proof mobility.