Products for electrified powertrains
Battery and fuel cell systems are environmentally friendly alternative drives that support our goal of a cleaner mobility. These promising solutions can also be used in hybrid systems. Increased temperatures as well as contamination by dirt particles and harmful gases lead to an earlier loss of performance of batteries and fuel cells. High-quality filtration solutions from MANN+HUMMEL reliably protect battery and fuel cell systems from wear and overheating. The right heating and cooling strategy when driving or charging is supported by further system components.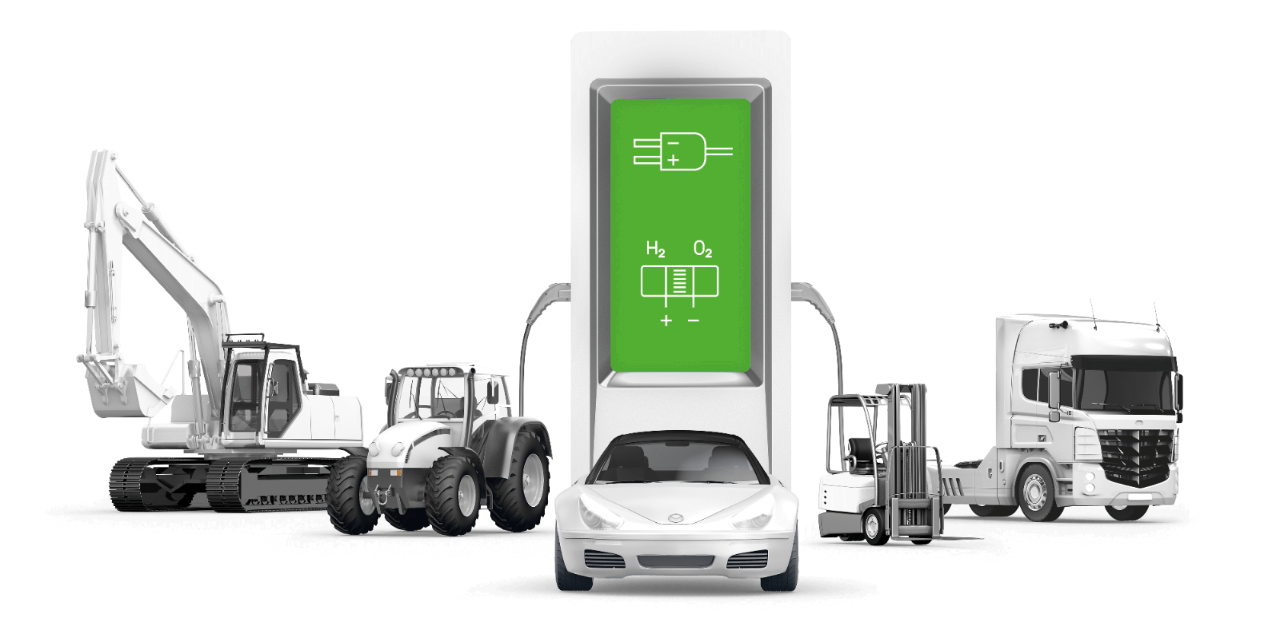 E-Mobility Shop
In our E-Mobility online shop you will find our standard components for battery and fuel cell applications which can be ordered quickly and easily.
Visit our E-Mobility online shop: