Suction- and pressure-side transmission oil filters for commercial vehicles, construction and agricultural machines and industrial engines are designed as spin-on filters and can be used in a wide variety of installation spaces. The filters from MANN+HUMMEL can be equipped with various filter media, such as cellulose-based media or fully synthetic media with and without glass fibers. The spin-on filters meet the different requirements regarding separation efficiency and offer maximum flexibility for the needs of our customers.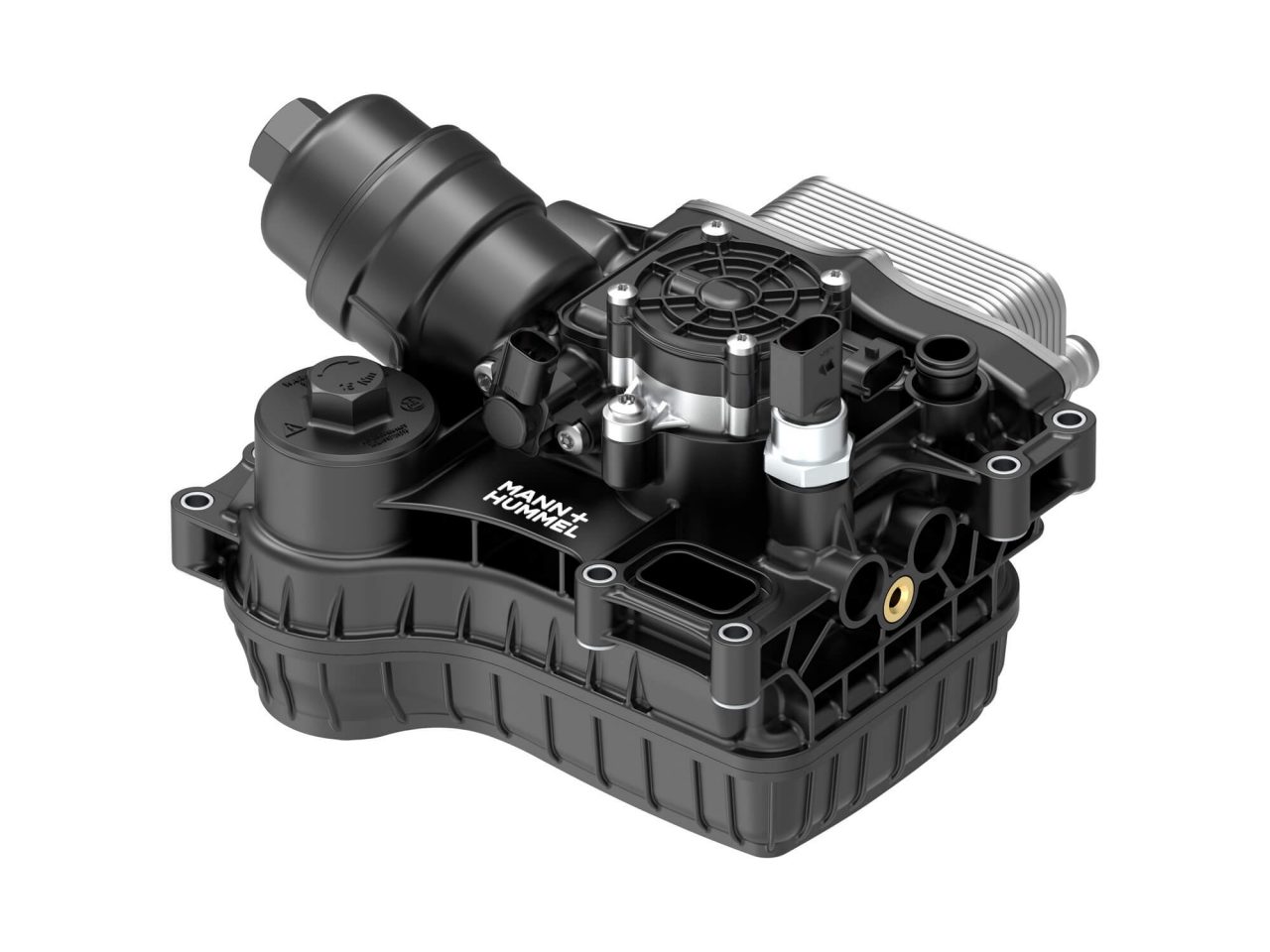 Oil filter system for eAxles and hybrid transmissions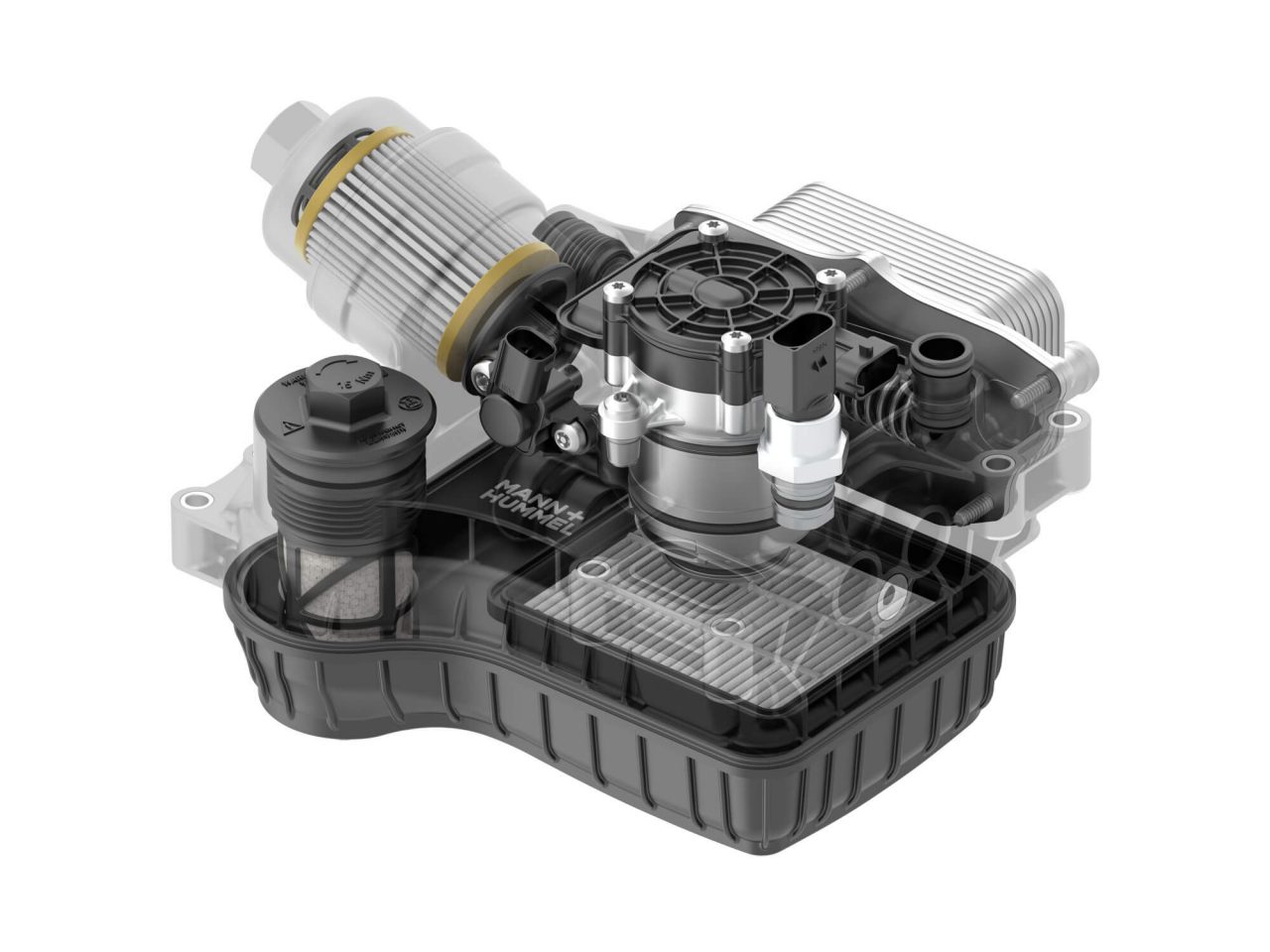 Oil filter system for e-axles and hybrid transmissions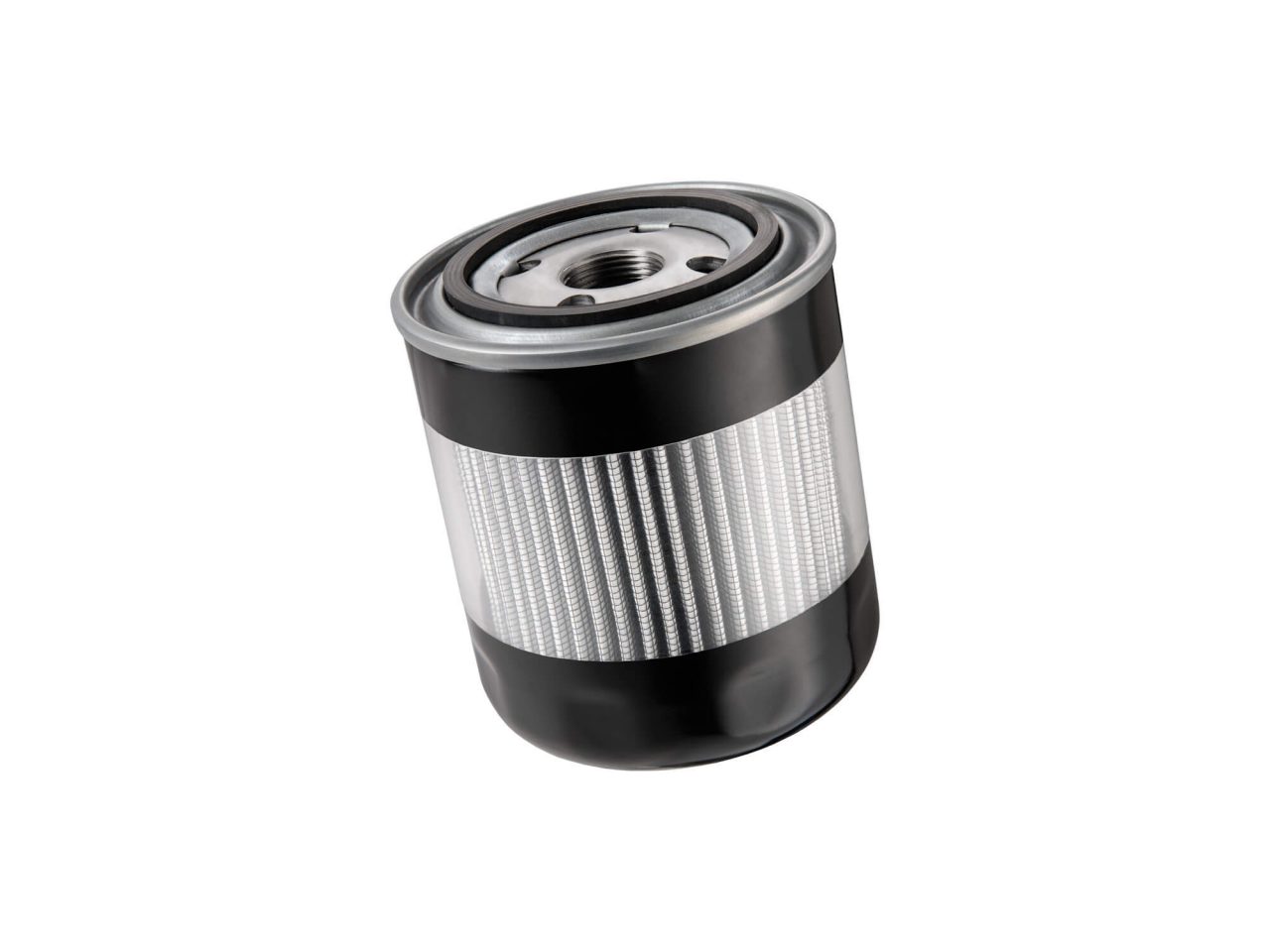 Pressure-side spin-on transmission oil filter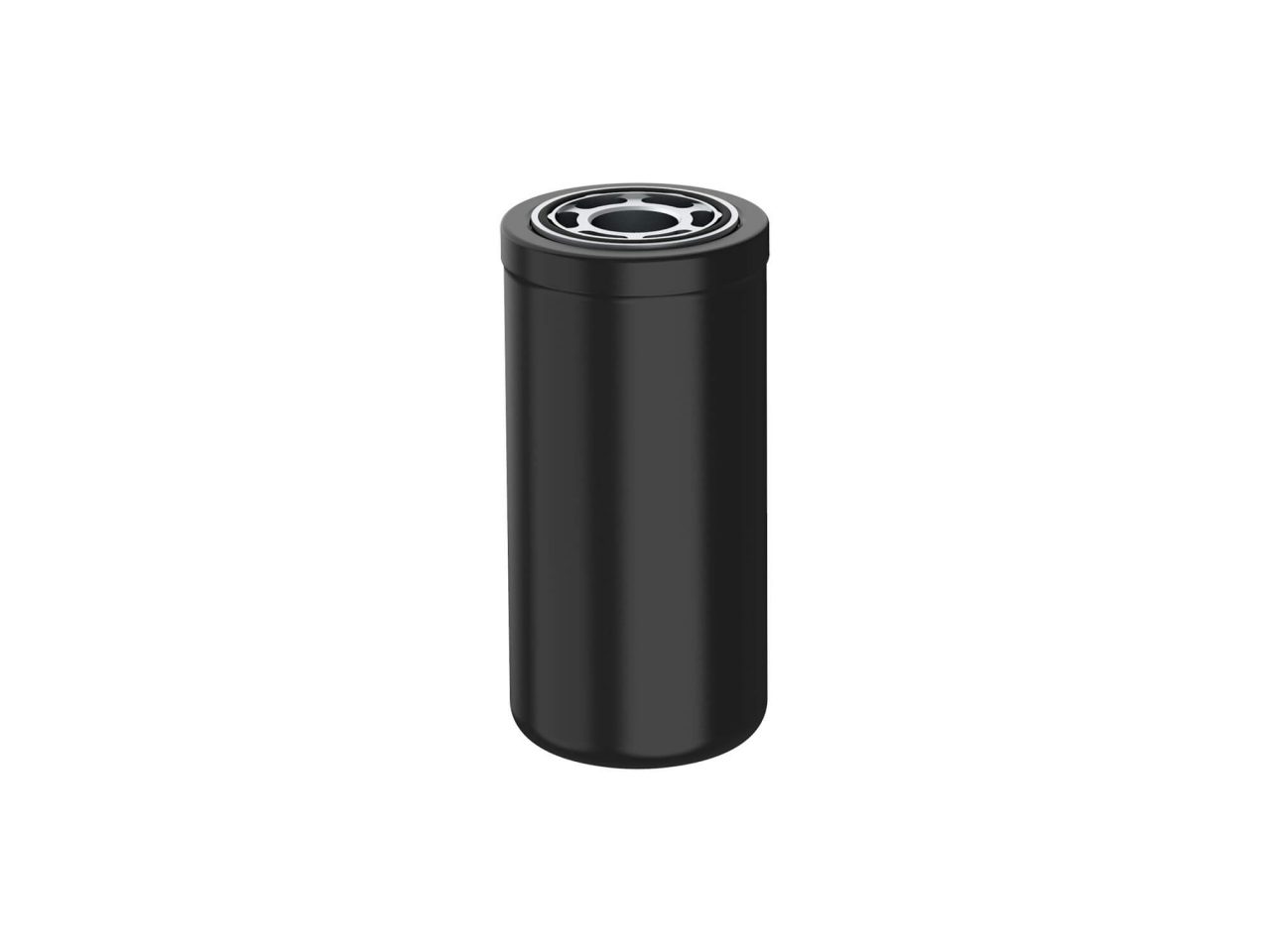 High pressure spin-on transmission oil filter
| Technical features | Pressure-side transmission oil filter |
| --- | --- |
| Volume flow range | 0 to 70 l/min |
| Separation efficiency | Beta 5 µm(c) > 200 (to ISO 16 889) |
| Service interval | Up to 4 years / lifetime |
| Operating temperature | -40 °C to +130 °C |
| Pressure drop | < 0,5 bar @ 24 mm²/s |
High efficient filter media assures best oil cleanliness
Optimal use of  installation space
Support grid for good pleat stability and low differential pressure
Proven pleating technology offers a large filter area, assuring high dust holding capacity and low differential pressure
Easy mounting
Integrated bypass valve ensures oil flow even in extreme conditions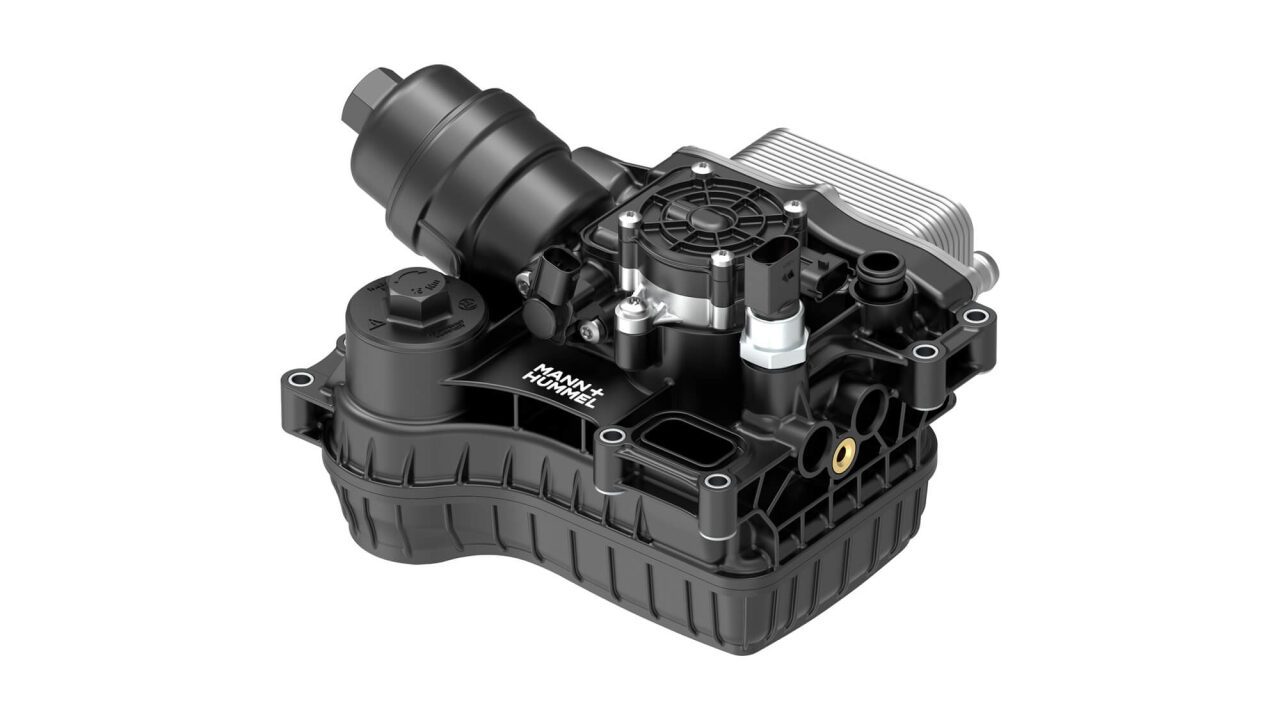 Clean oil for the electric motor
In order to ensure constantly high performance, modern transmissions require efficient oil filters. This also applies to alternative propulsion systems. MANN+HUMMEL therefore offers a compact oil filter system for eAxles and hybrid transmissions which integrates many functions.