Hydraulic oil filters protect machines and units for smooth performance
Dirt on construction sites, contamination in factories or high dust loads due to fine and coarse dust – machines, units and their hydraulic components constantly have to contend with these challenges. This is where our hydraulic oil and fluid filters come in. By filtering the hydraulic fluid, harmful particles are separated and hydraulic oil systems are clean and protected not only from damage, wear and tear, but also expensive failures.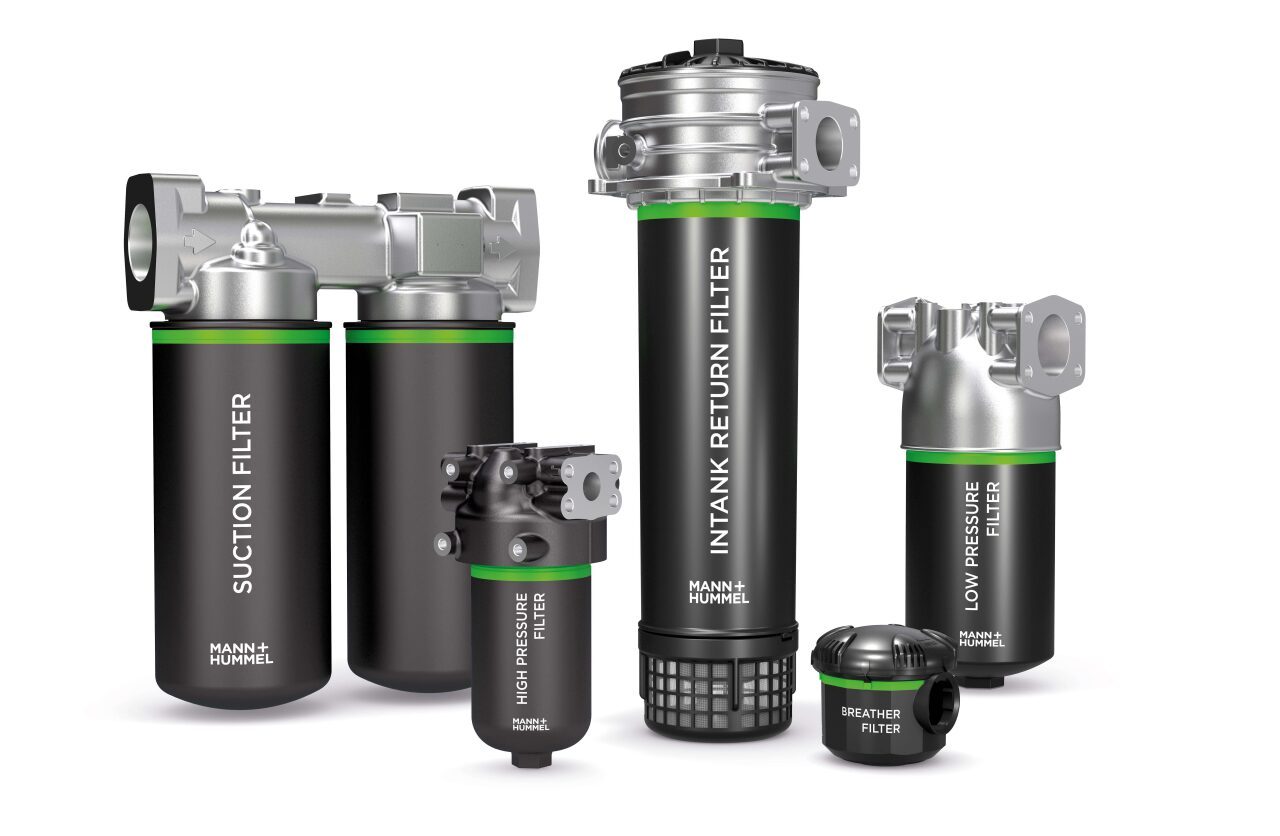 Hydraulic oil filter portfolio for machinery and equipment
MANN+HUMMEL has been working on a wide variety of filtration solutions for over 80 years and sets standards in separating the useful from the harmful. We work in a solution-oriented way and meet current global challenges such as delivery performance and customer proximity. MANN+HUMMEL's proven reliability and quality as well as our regional and global production capacities make us a strong and reliable partner even in times of crisis. We make targeted use of our technical know-how to ensure effective protection of hydraulic components with high-performance filters.
Our highly effective hydraulic oil filter elements remove harmful particles from hydraulic oil thanks to their strong separation performance – with the aim of reducing machine and equipment wear and downtime, and also extending their service life. In this way, hydraulic oil components such as pumps, valves and cylinders are effectively protected over the long term – for high-performance and clean hydraulic oil systems. Various integrated functions enable versatile use in a wide range of positions in the hydraulic oil circuit and can be combined as required.
The advantages & properties of our hydraulic oil filter portfolio at a glance:
Reliable protective filter of a wide variety of hydraulic systems
Best filtration efficiency thanks to multilayer glass fiber media at the heart of the filter
High dirt-holding capacity with minimal pressure drop
Fast, easy and clean service
Minimizes downtime and ensures long service life of hydraulic components and machines
Additional components such as diffusers maximize hydraulic oil return to the tank
Standardized interfaces on filters for different sensors as a basis for intelligent filter monitoring
Comprehensive protection of the hydraulic system with hydraulic oil filters by MANN+HUMMEL
The motto "time is money" has never been more relevant in industry and trade as it is today. Working under time pressure is standard, and the reliability of machines, systems and their hydraulic components is essential for economic success. The problem: Heavy dust loads can stress and damage hydraulic components. The consequence: Accelerated component wear, resulting in long maintenance times or even total failure of machines and systems.
Some causes of debris ingress into hydraulic systems:
Poor component cleanliness in newly installed components, new connections or replacement components can lead to particle ingress
Contamination from the working environment and also the ingress of dirt particles into the cylinders via the tank supply and exhaust
Dirt can also enter during maintenance, for example, when opening the system to refill with new oil or when changing the hydraulic filters
Contamination can quickly lead to abrasive wear and the formation of secondary particles. In addition, contamination accelerates the aging process of hydraulic fluids.
Only optimum hydraulic filtration can counteract downtime. With its hydraulic oil filter portfolio, MANN+HUMMEL offers efficient, effective and long-term solutions for clean, functioning systems, machines and their hydraulic components.
Hydraulic oil filters by MANN+HUMMEL for various applications
MANN+HUMMEL fights against dirt particles in hydraulic oil systems. Our mission is to protect systems, machines and their performance in the long term with highly efficient hydraulic oil filters. The filters can be used in various positions in the hydraulic oil circuit and can be used in combination with each other at the same time to prevent hydraulic machine wear and downtime. Here are some examples of their application:
Commercial vehicles
Construction and agricultural machinery, e.g. hydraulic oil systems of tractors and excavators
Forklift trucks
Other mobile machinery, such as lifting platforms
Our hydraulic oil filter portfolio provides reliable, crisis-proof protection
You can rely on MANN+HUMMEL – everywhere and at all times. We focus on your requirements and specific needs. Even in challenging times, we stand for leadership in filtration. This is ensured by our comprehensive portfolio with various types of hydraulic filters: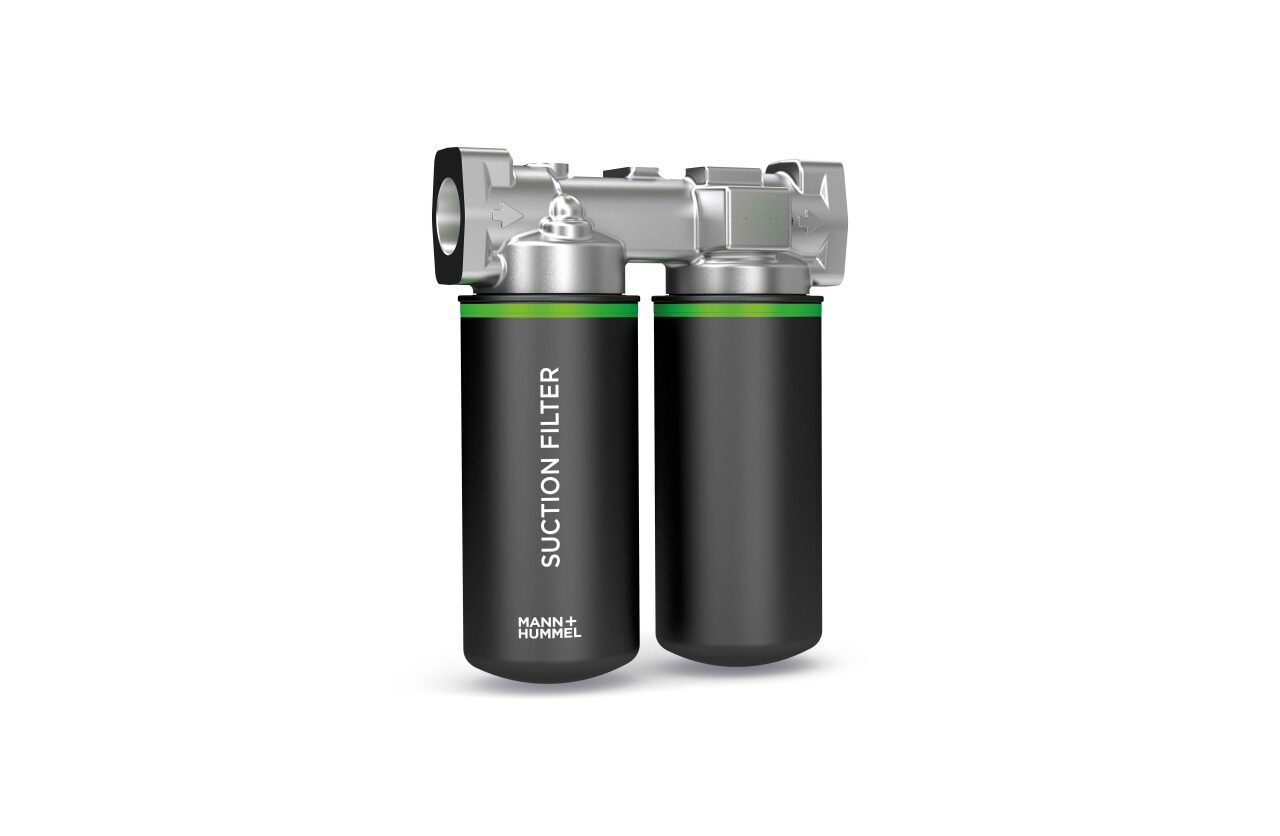 Hydraulic suction filter
Hydraulic suction filter (also known as suction strainers) with a pressure loss optimized design for flow rates up to 500 l/min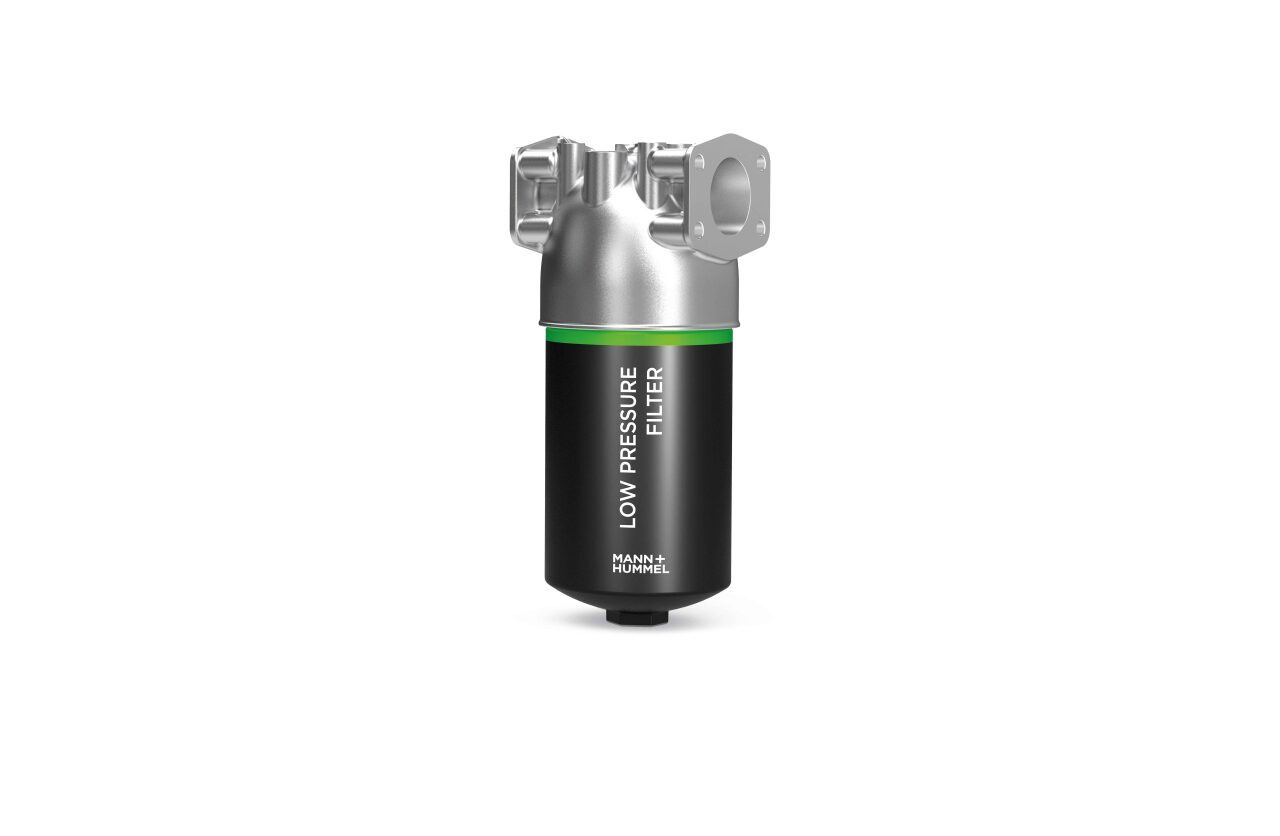 Hydraulic low and medium pressure filters
Low and medium pressure filters are designed for up to 63 bar and for flow rates up to 400 l/min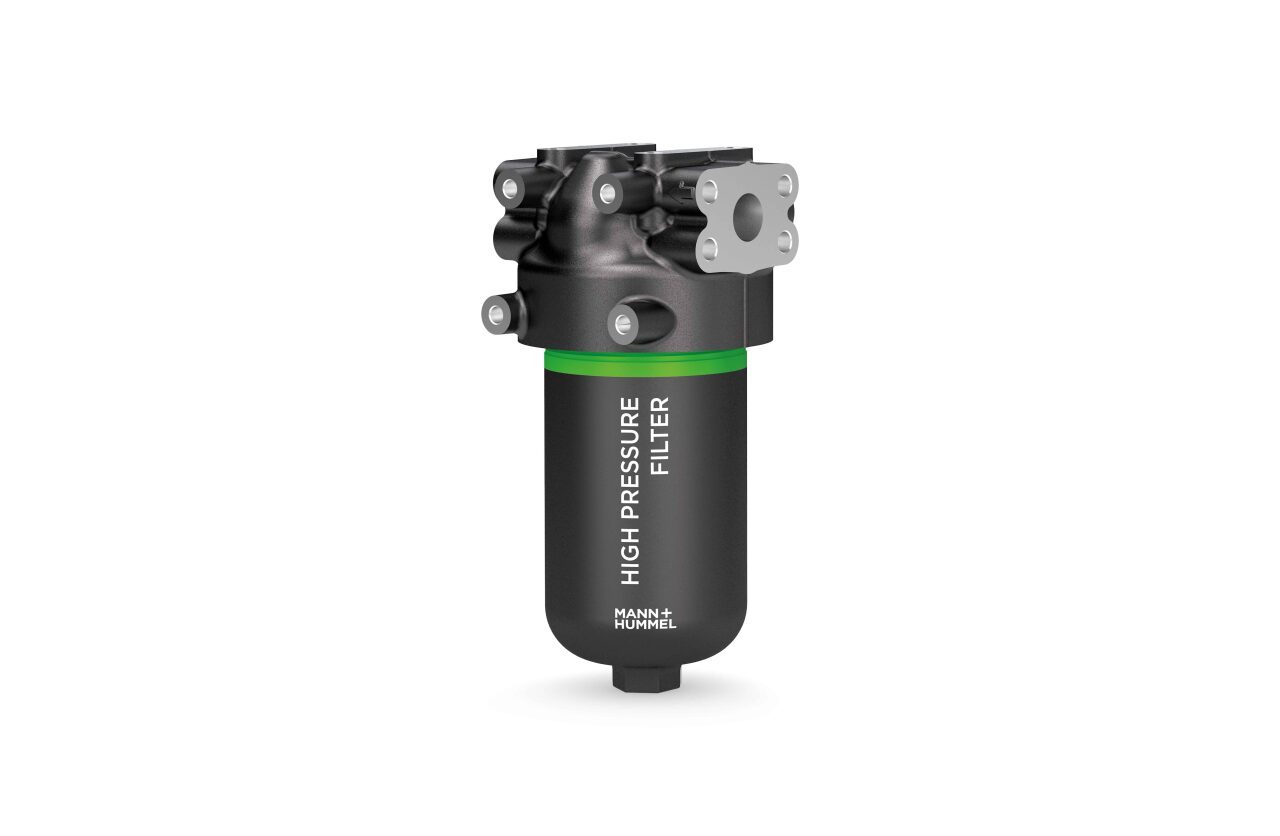 Hydraulic high pressure filters
Hydraulic high pressure filters are filter systems with the highest filtration efficiency, up to 420 bar and for flow rates up to 250 l/min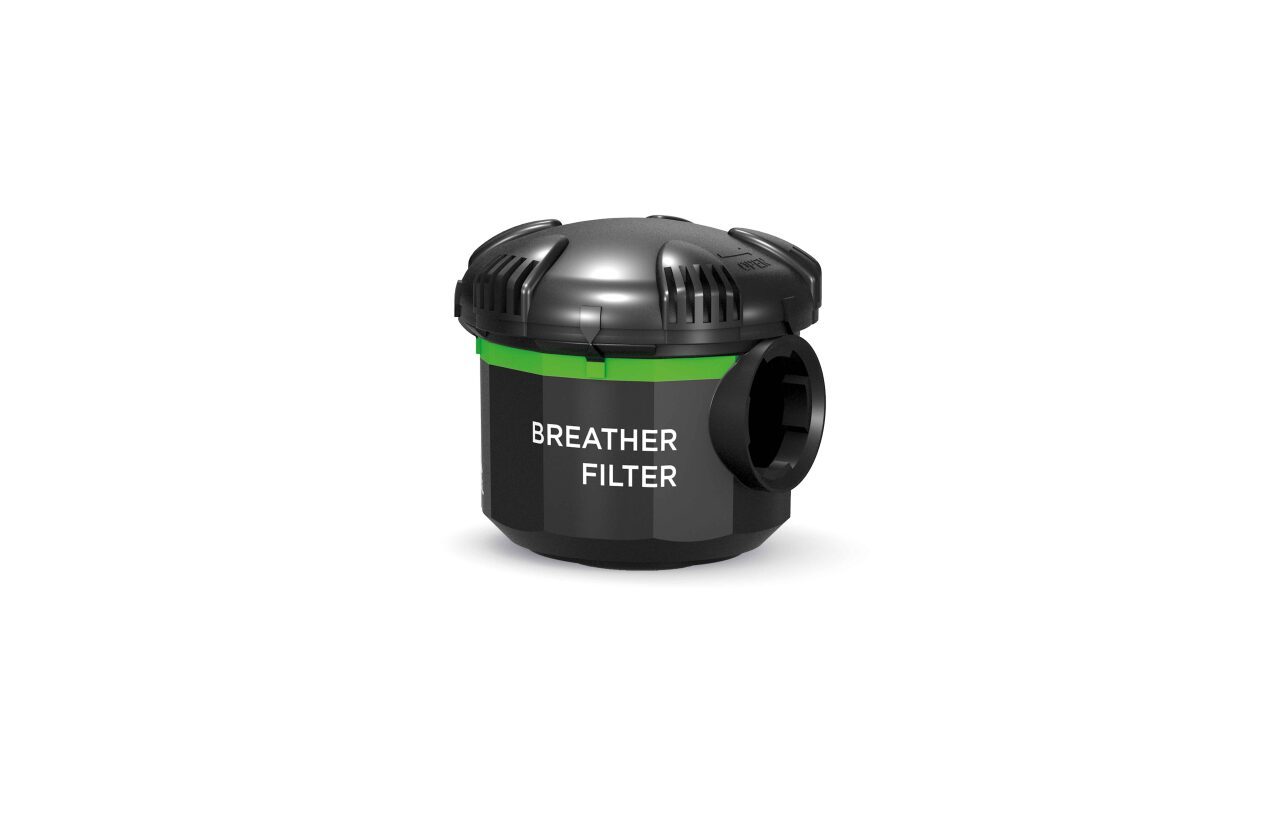 Hydraulic in line tank breather filters
Hydraulic in line tank breather filters are ideal for vent filtration and for protecting the hydraulic system from external contamination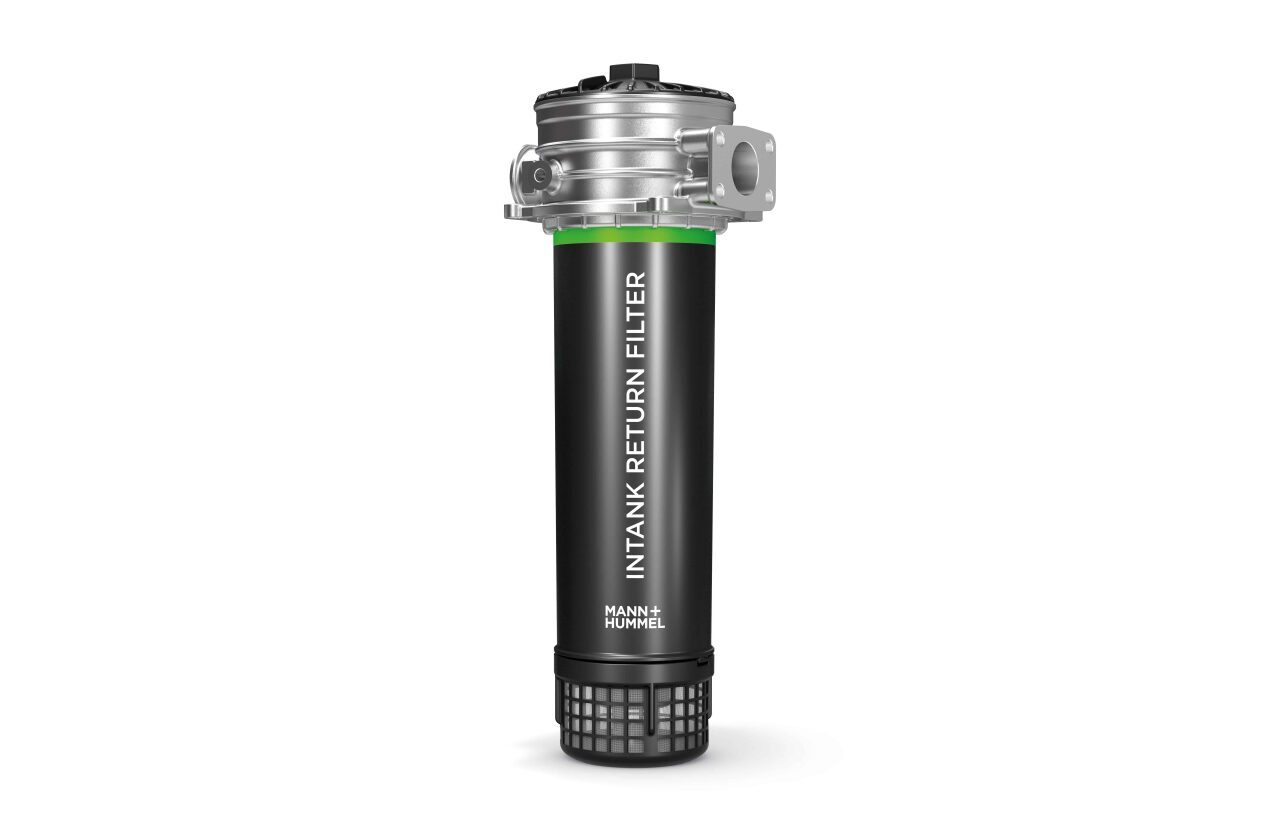 Hydraulic return line filters
Hydraulic return line filters are filtration systems with the highest dust holding capacity and optimized pressure drop up to 10 bar, for flow rates up to 500 I/min
Filter media for all purposes
We understand our customers. To best serve them we rise to every challenge and find sustainable, economical solutions that are designed for the long term. Different areas of application require different hydraulic oil filters and, precisely fitting filter media:
For fully synthetic media (MULTIGRADE O-S), a drainage grid keeps the pleats in an ideal position and ensures maximum stability and low differential pressure
Glass fiber media (MULTIGRADE O-G) offer the highest collection efficiencies in the range of 3 to 20 micrometers (Beta = 200 according to DIN ISO 16 889) and so increase the dust holding capacity through an intelligent combination of pre-filter and fine filter layers
A polyester or metal support grid helps stabilize the pleats on the pressure side of the hydraulic oil filtration system, even at high viscosity and high operating or differential pressures
Are you looking for optimal protection for your hydraulic components? Get in touch with us today - together we will find the right hydraulic oil filter solution for you!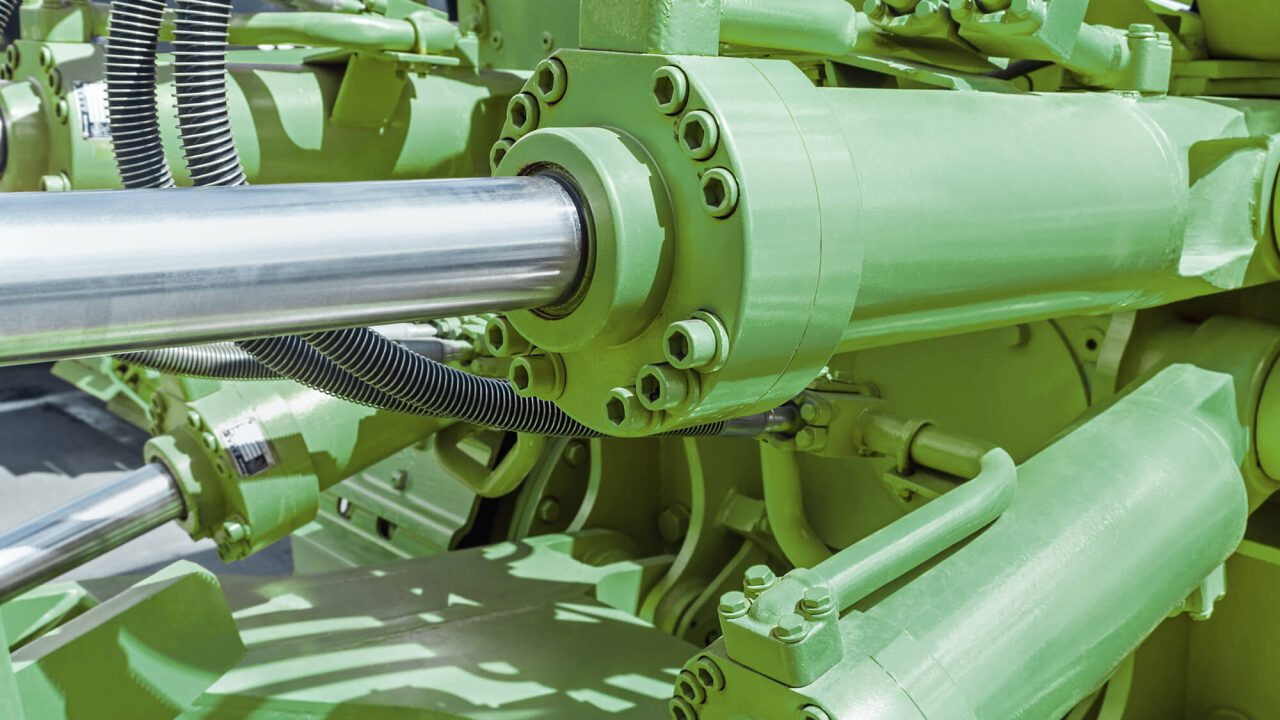 Efficient oil filters for hydraulic applications
Over decades MANN+HUMMEL has constantly set new standards for oil filtration in combustion engines. Now this expertise also enables a longer service life and higher performance for hydraulic applications and machines.