Brake dust particle filter
Fine dust is a danger to human health and pollutes the environment. The passive brake dust particle from MANN+HUMMEL filter with non-woven metal fibers is fitted directly to the caliper and directly retains particle emissions on the brake. The filter fits in all existing installation spaces and can be adapted to different brake sizes and concepts.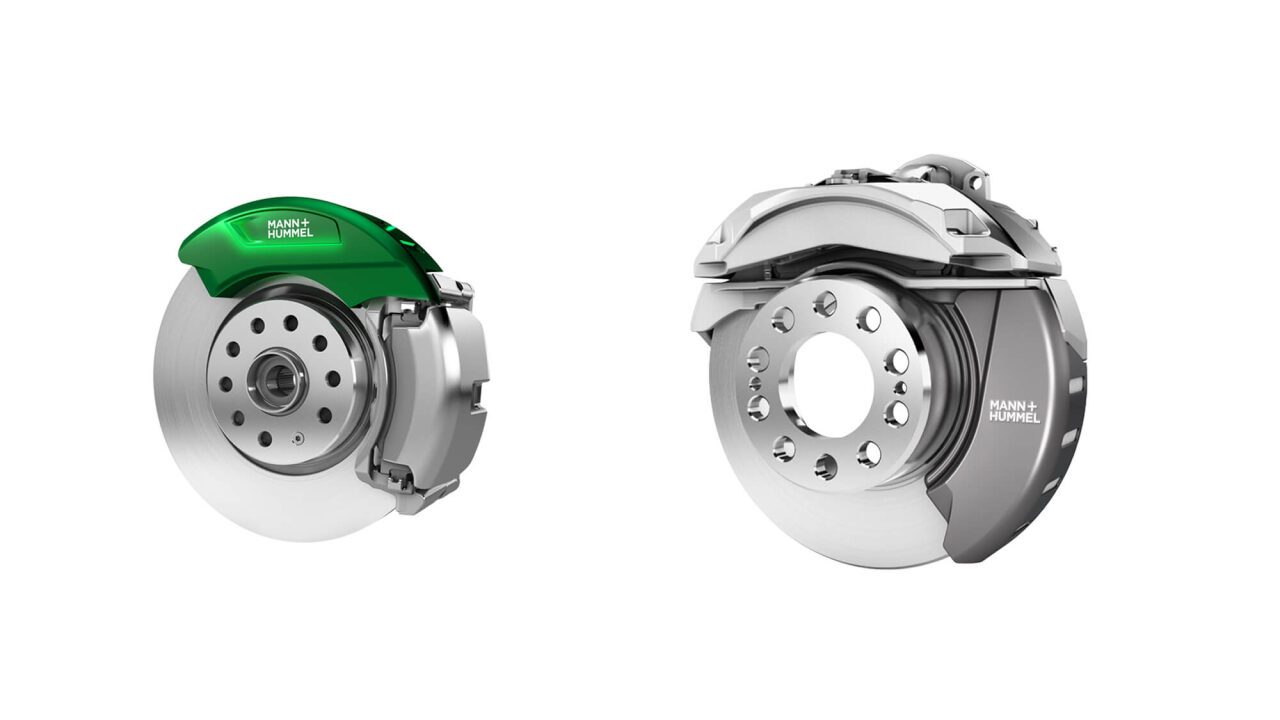 Brake dust particle filter for cars (left) and commercial vehicles (right)
Reduces brake dust emission directly at the source
Easy, fast and clean service
Robust design fits in all existing installation spaces
Passive filter system, no energy consumption
Use for all vehicles and propulsion systems possible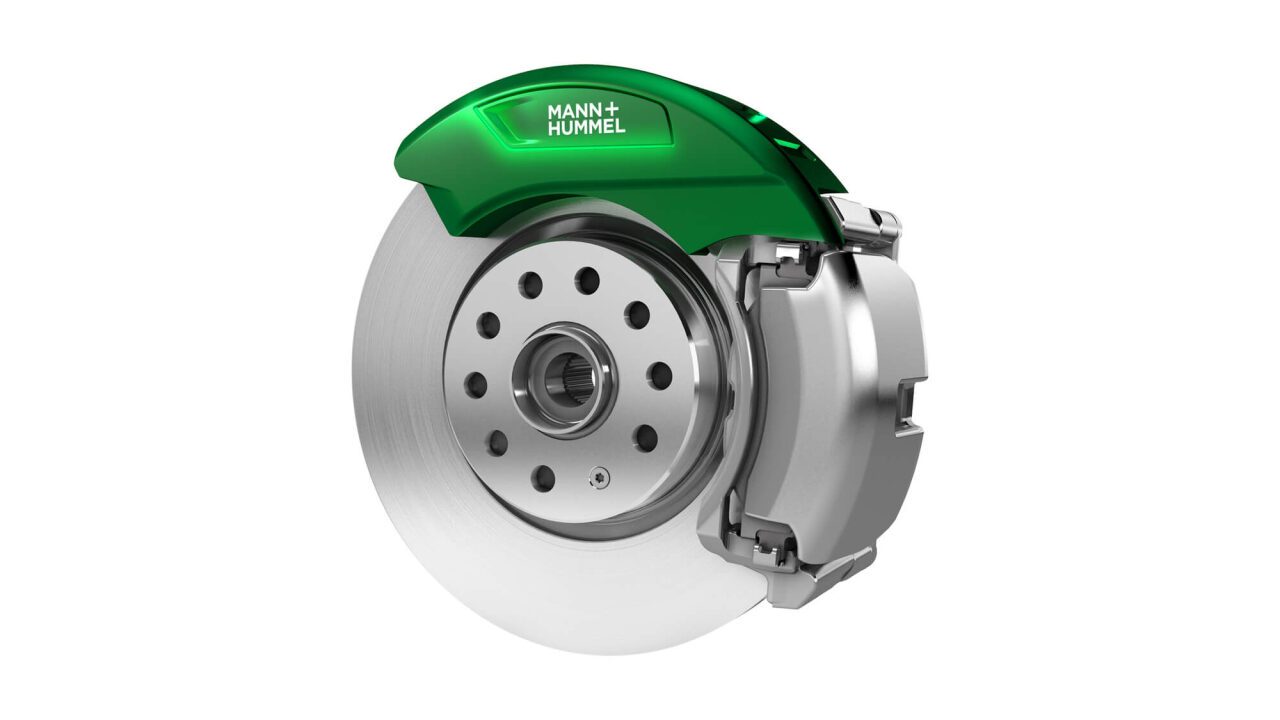 Helping to reduce fine dust  
In order to get to grips with fine dust pollution, especially in big cities, all kinds of measures are being taken or considered. In cooperation with its development partner Hitachi Automotive Systems, MANN+HUMMEL has made substantial progress with its brake dust particle filter and therefore also towards the improvement of air quality.