With the ProVent² 500, MANN+HUMMEL has developed a crankcase ventilation system with integrated oil separation for high blow-by volume flows. ProVent² 500 is particularly suitable for the special requirements of large, high-speed diesel engines in order to reduce engine emissions. The modular design of the series and the available flexibility in the configuration of the system make it easy to use in many different engines and applications.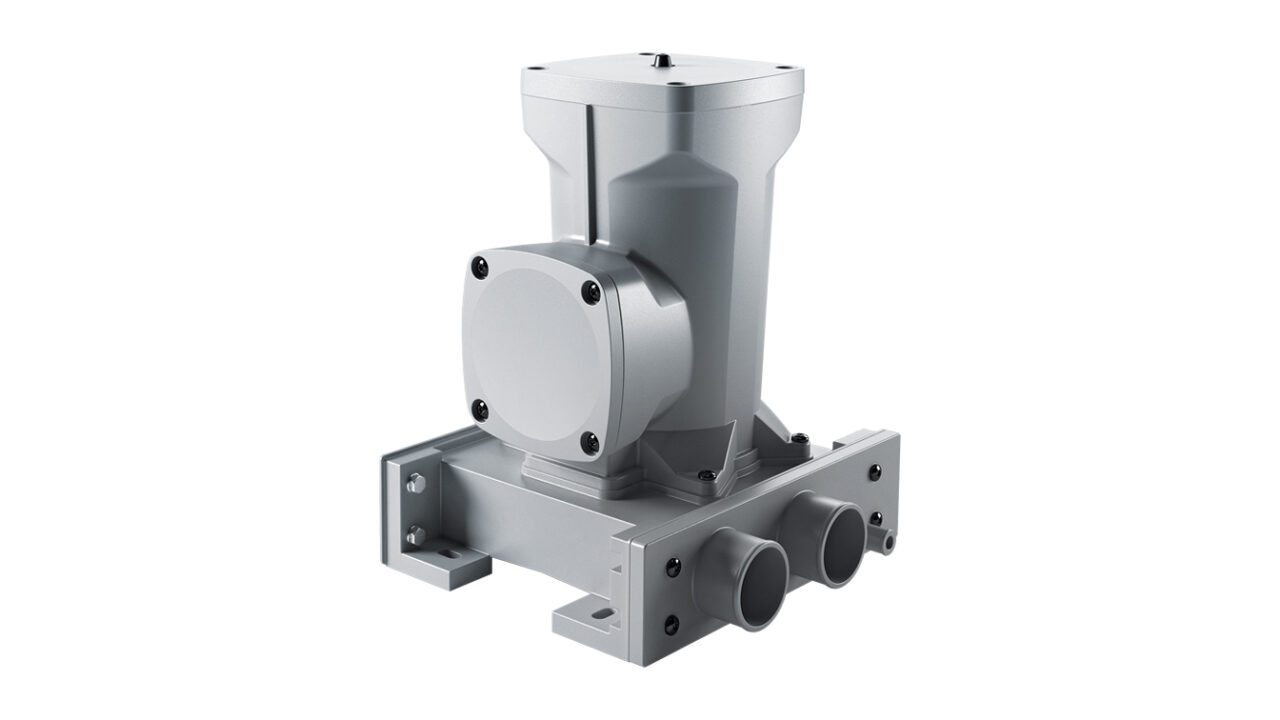 ProVent² 500 basic module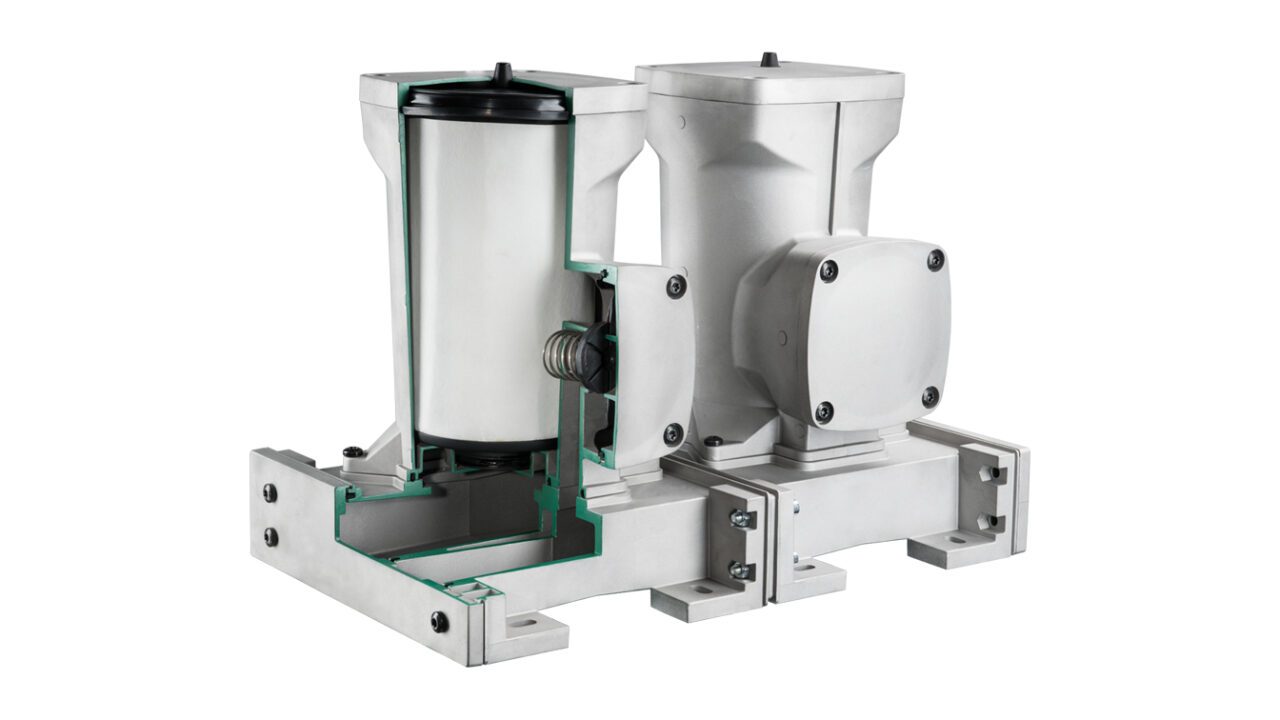 ProVent² 500 - Two Module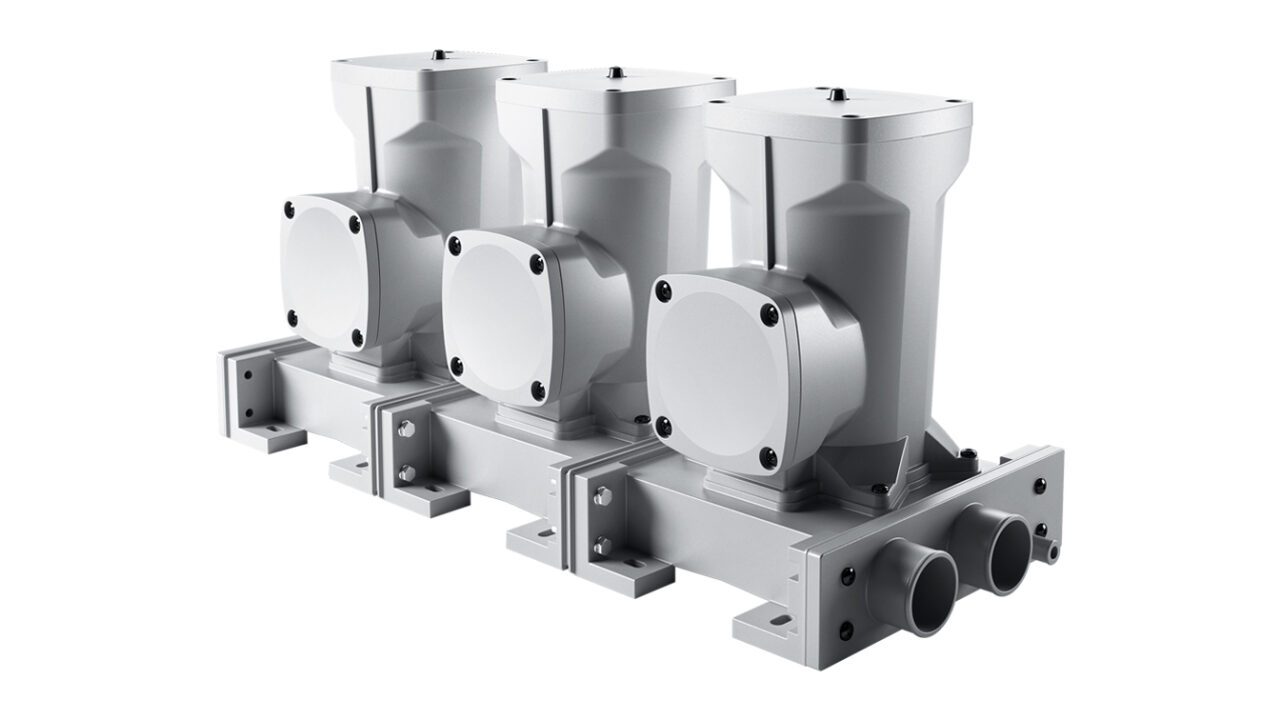 ProVent² 500 - three modules
| Technical features | ProVent² 500 |
| --- | --- |
| Applications | Turbocharged diesel engines |
| Engine Power Range | > 1200 kW |
| Blowby | < 500 l/min |
| Service life | > 2.000 h |
| Separation efficiency @ d50 = 0.6µm (mass weighted) | > 90% |
| Separation efficiency @ d50 = 1.5µm (mass weighted) | > 99% |
| Operating temperature | -40 °C to +120 °C / peak 150 °C |
Modular design - multiple units can be easily used in one application
Significantly longer service life than comparable solutions
Filter media MICROGADE D-G offers a separation efficiency over 90% even with smallest droplet size distribution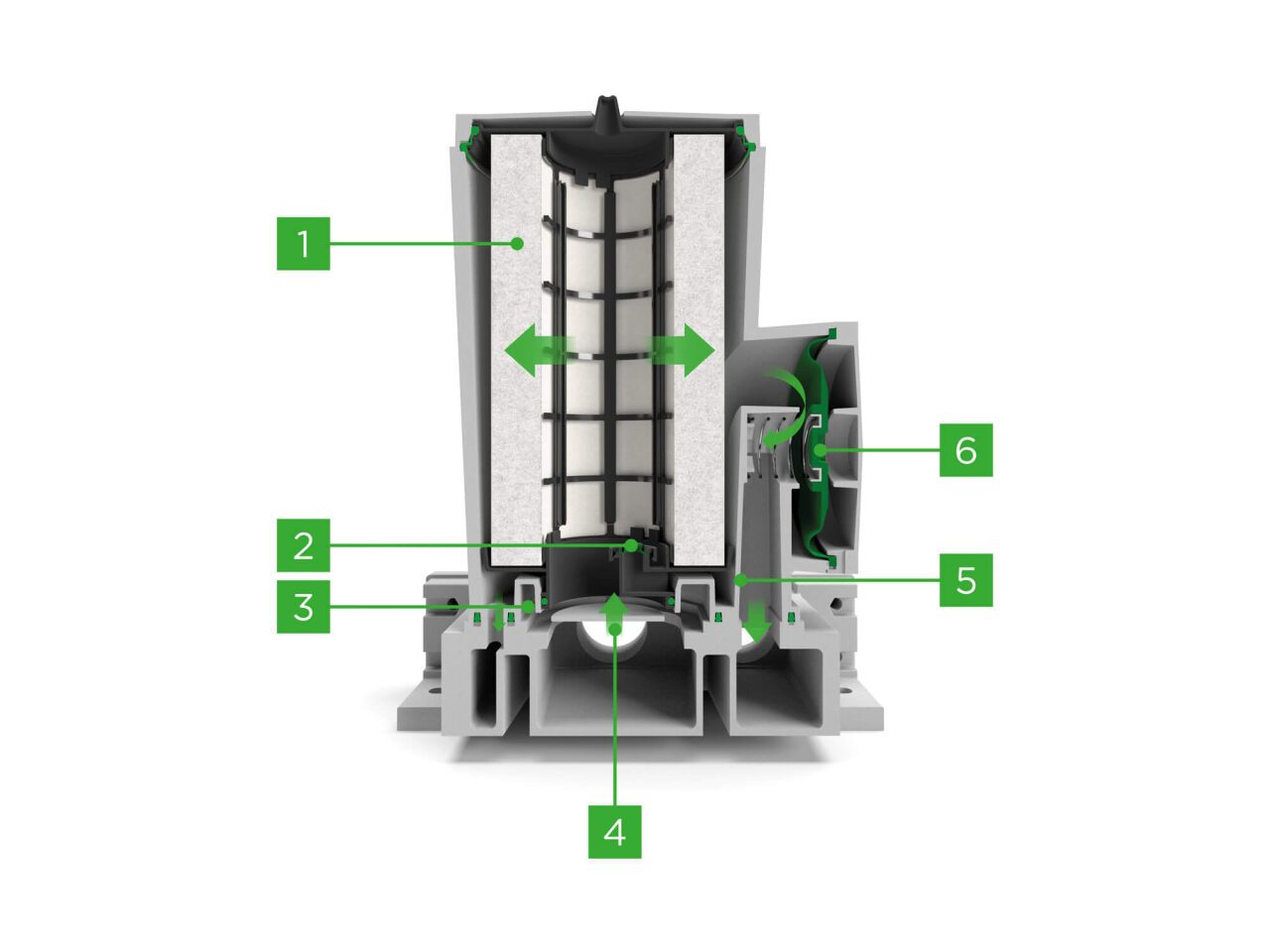 Basic module of the ProVent² 500
1 Oil separator
2 Bypass valve
3 Oil return
4 Dirty gas inlet
5 Clean gas outlet
6 Pressure control valve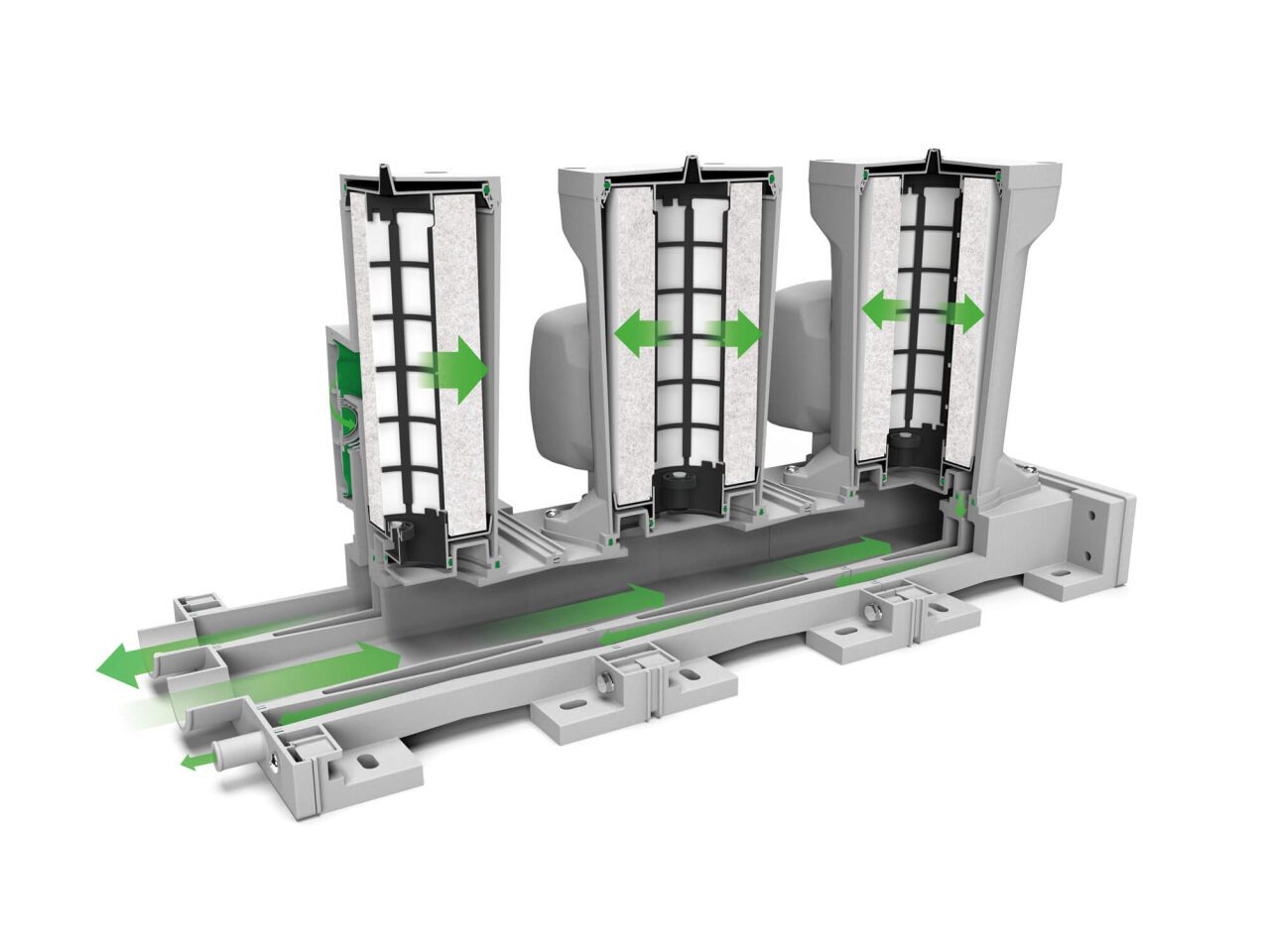 ProVent² 500 – Flow direction
Modular system offers excellent flexibility
The platform strategy pursued by vehicle manufacturers leads to many engine variants. Using the option of parallel operation of the ProVent2 100 to 300 or simply the extendibility of the ProVent2 500, the system can be adapted to different volume flow rates and also to different requirements regarding pressure difference and the service interval. While the market volumes for the ProVent² 100 to 300 are high enough to justify a plastic housing, the market for large engines is characterized by lower volumes. In order to cover different power classes and application-specific load profiles with an appropriate efficiency, MANN+HUMMEL has in addition developed a modular crankcase ventilation system made from die-cast aluminum.
As a result, the modular designed ProVent² 500 variant for engines in approx. the 2,500 kW power class consists of three parts. Each part again consists of two parts: a basic module and a separation and control module. The basic module has flow channels for the dirty gas loaded with oil droplets, the clean gas and the return of the separated oil. Depending on the engine size, a number of these basic modules can be easily mounted one after the other. The actual coalescer is positioned on the basic module. The dirty blowby gas enters the basic module from below into the coalescer and flows through it from the inside to the outside, whereby the aerosol is separated with high efficiency by the filter media. The separated oil then flows through the oil return channel back to the oil sump of the engine.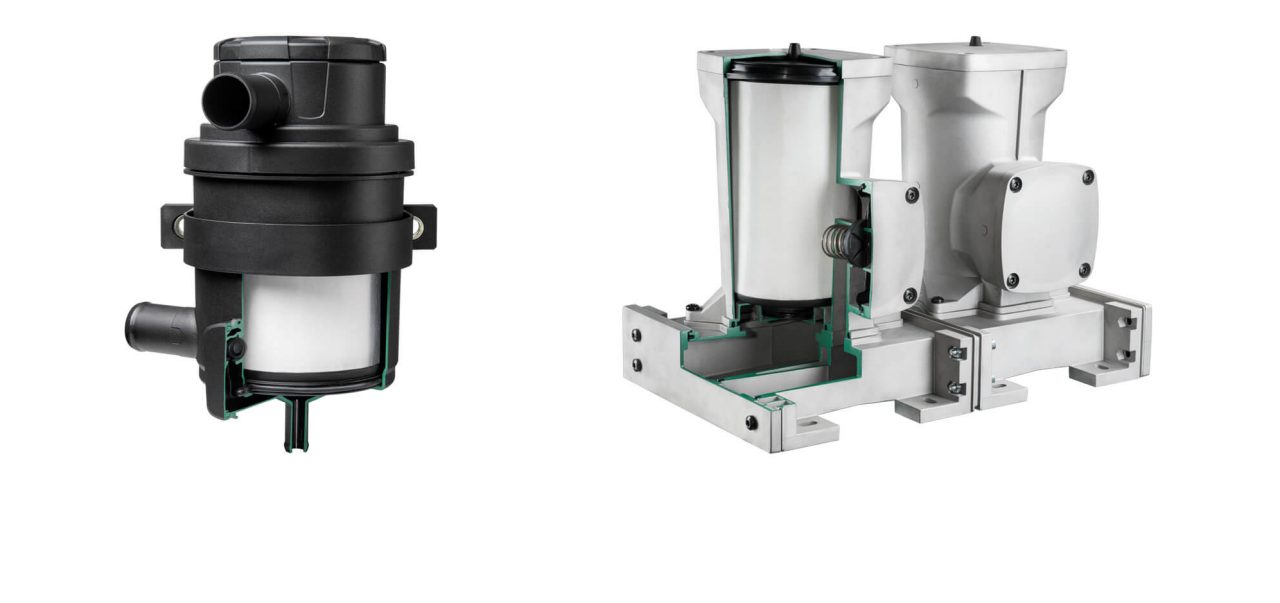 New definition of oil separation
The new ProVent² generation from MANN+HUMMEL offers smart solutions for blowby gas oil separation for all diesel engines with an engine capacity between 2.9 and 80 liters.