Suction filters for hydraulic oil of purest quality
Hydraulic suction filters from MANN+HUMMEL represent original equipment at the highest level. At a time when huge demands are placed on hydraulic filtration, our suction strainers help reduce operating costs and extend the service life of vehicles and machines.

Discover the features of our suction filters for hydraulic filtration:
Robust construction
Low pressure loss
Long service life
Up to 500 l/min flow rate
On request with bypass valve (300 mbar)
Quick and easy filter change
Flexible configuration options enable our suction line filter elements to work at different positions in the hydraulic oil circuit.
The result: precisely-fitting protection of components such as pumps, valves and cylinders. Which means less maintenance and downtime, even in the most adverse environments with extreme dirt loads.
With our hydraulic oil filters, we ensure reliable, efficient machines and vehicles. This is how we are contributing to a future-proof infrastructure and a wide variety of sustainable production and energy generation processes.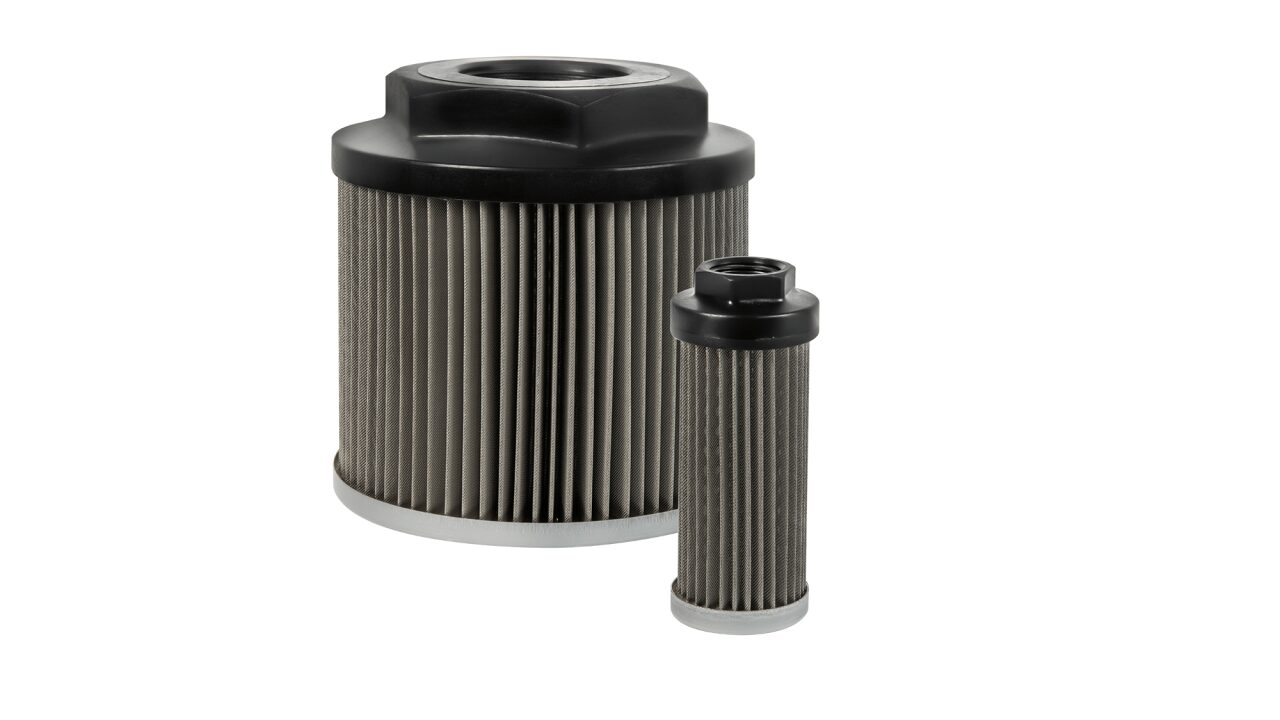 MANN+HUMMEL suction filters
Suction strainers from MANN+HUMMEL: leading by experience
We separate the useful from the harmful. We bring 80 years' filtration experience and the skills of over 22,000 employees worldwide to best serve our customers. With our hydraulic suction filters and other OE filtration solutions, you will gain a competitive advantage in an increasingly fast-moving world. 
Even in times of crisis, you can rely on MANN+HUMMEL original equipment and enjoy multiple benefits:
Regional and international production capacities
Optimal delivery performance and high parts availability
Customer proximity and short communication channels
Customized and standardized solutions
Highest filter quality, proven since 1941
Cross-linked filtration products for best efficiency and effectiveness
Simplified supplier structure as you get everything from a single source
Smart filtration products that communicate digitally with each other and offer new solutions
Interested in improving your hydraulic oil filtration? Get in touch and discover our large portfolio of hydraulic oil filters! Experience hydraulic suction filters, low and medium pressure filters, high pressure filters, in line tank breather filters and hydraulic return line filters that make a difference.