Back
Filtered by
Alternative drives
Low-emission vehicles thanks to the Cleaner Mobility Platform by MANN+HUMMEL
Did you know that 99% of people live in places where air pollution exceeds WHO guidelines? And that about seven million people die each year due to poor indoor or outdoor air quality?
One topic that often comes up in relation to air pollution is mobility. That's because internal combustion engines emit harmful gasses such as CO2 and particulate matter, which contribute massively to air and fine dust pollution. As a consequence, the EU is planning to set stricter limits for emissions from cars, vans, trucks and buses with the Euro 7 standard from 2025. 
For the first time, the Euro 7 emission standard not only focuses on exhaust gasses but also on particulate emissions from brake and tire abrasion, which are to be regulated with strict limits. This new particulate matter regulation also affects vehicles powered by alternative sources, like electric cars.
But what could emission-neutral, sustainable mobility look like? With MANN+HUMMEL as an innovation driver, clean driving, low-emission vehicles and clean cabin air become reality today.  
The proof is in a project that's close to our hearts: We have used a small electric car as a technology carrier, equipped it with four MANN+HUMMEL products, and transformed it into a low-emission vehicle. We're calling it our Cleaner Mobility Platform. 
Initial field tests and laboratory measurements with the vehicle showed that Real Zero Emission, better indoor air quality and energy savings can all be achieved at once, with MANN+HUMMEL.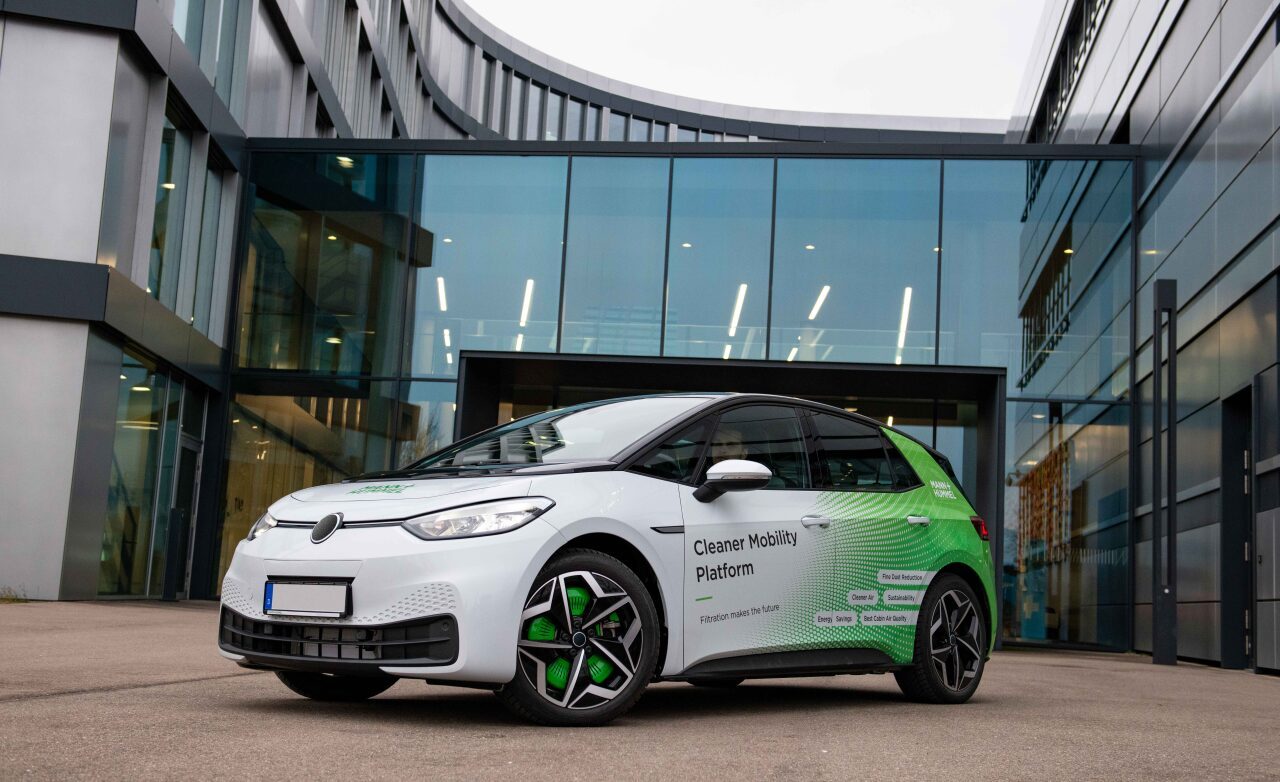 MANN+HUMMEL Cleaner Mobility Platform
Smart cabin air filtration for vehicle occupants
Our smart cabin air filtration system analyzes cabin and ambient air, activating an on-demand HEPA filter to remove harmful ultrafine particles from both incoming and circulating cabin air. In addition, an activated carbon filter in the system reduces hazardous pollutant gasses such as SO2, NO2 and VOCs.    
Brake dust particle filter: filter technology at the source
Even in zero-carbon-emission cars, vehicles still cause pollution through brake abrasion - one of the main factors for increased particulate matter levels in the air. Our brake dust particle filters are mounted directly on the brake - and reduce particulate matter immediately. 
Integrated fine dust particle filters for mobile filtration of particulate matter
Cyclo-Multi-Sorber System for safer driving
The Cyclo-Multi-Sorber energy-saving and interior air quality system stands for greater safety because it adsorbs moisture in the vehicle interior and ensures clear visibility. It also adsorbs CO2 exhaled by passengers - which triggers drowsiness at higher concentrations. The adsorber units are automatically regenerated in the process, which saves a great deal of energy. For sustainable humidity and CO2 management.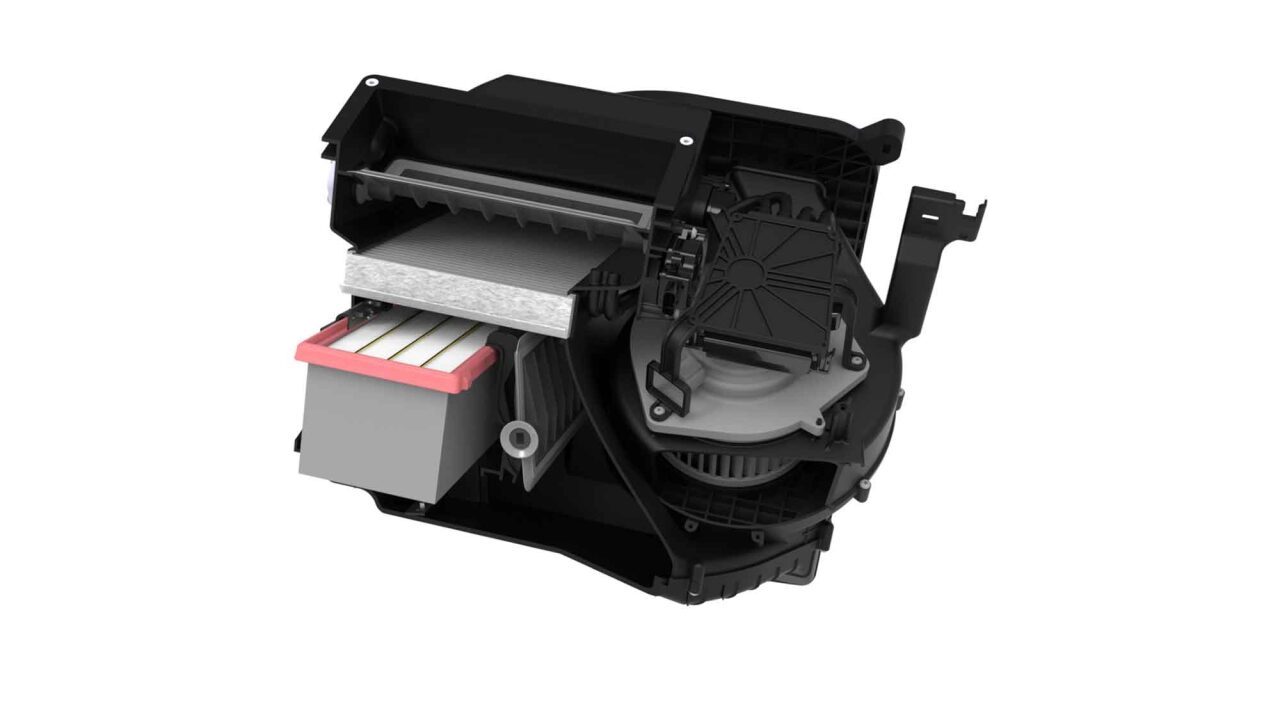 Smart cabin air filter system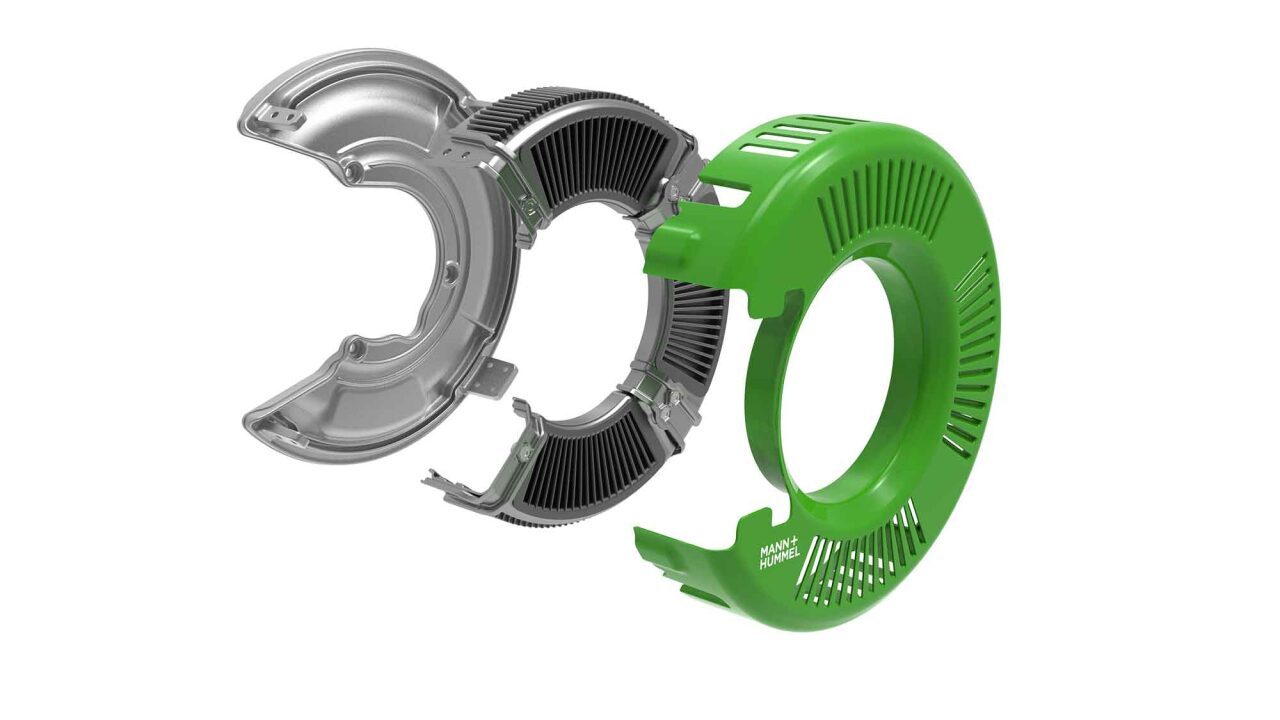 Brake dust particle filter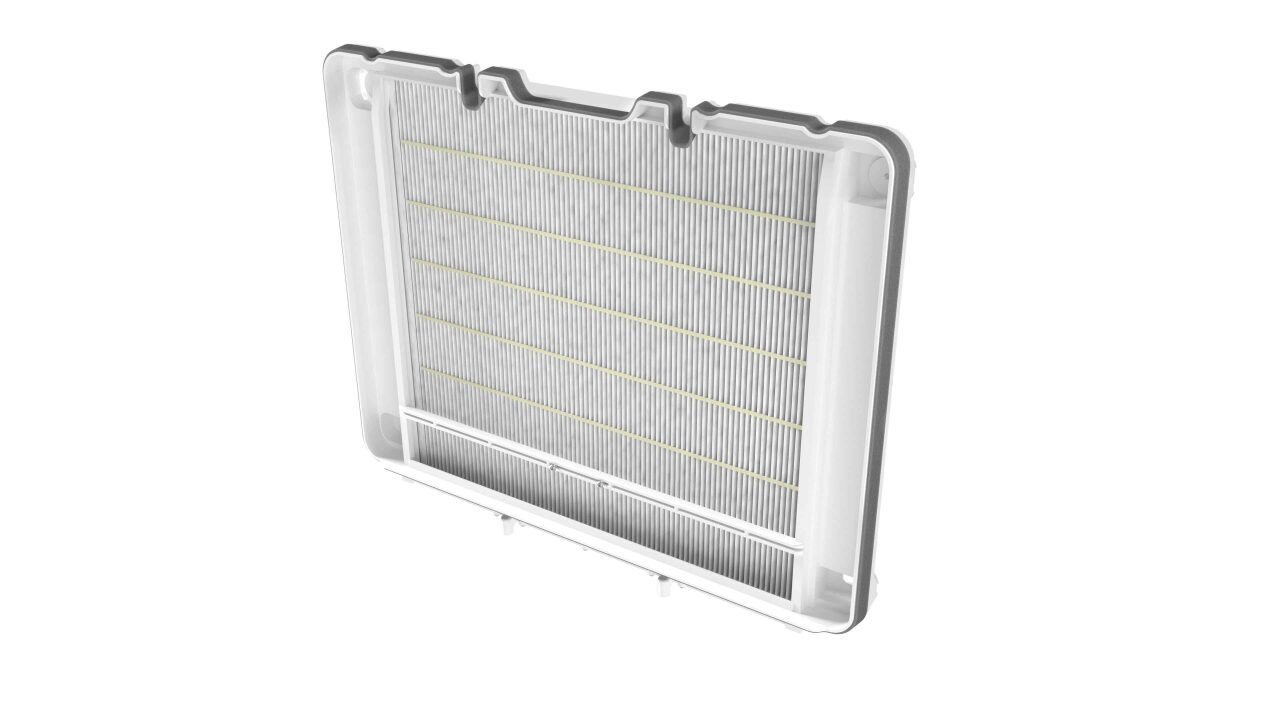 Integrated fine dust particle filter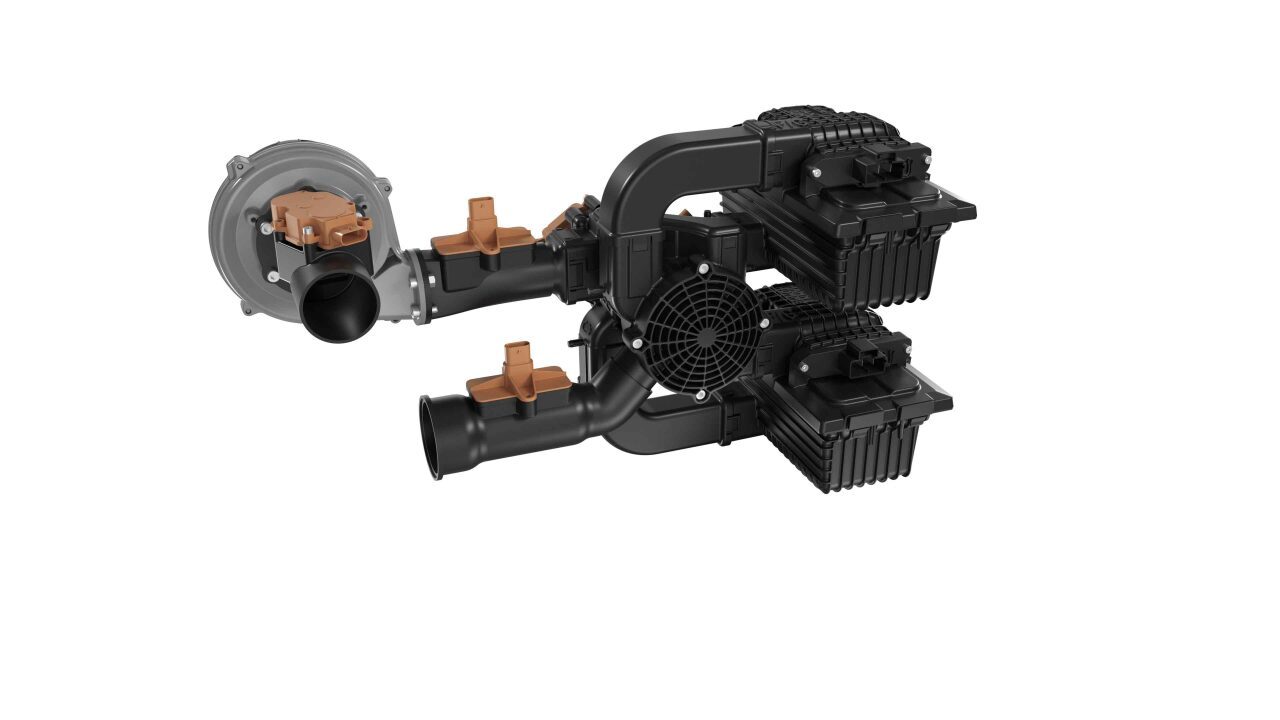 Cyclo-Multi-Sorber system
Come with us to tomorrow!