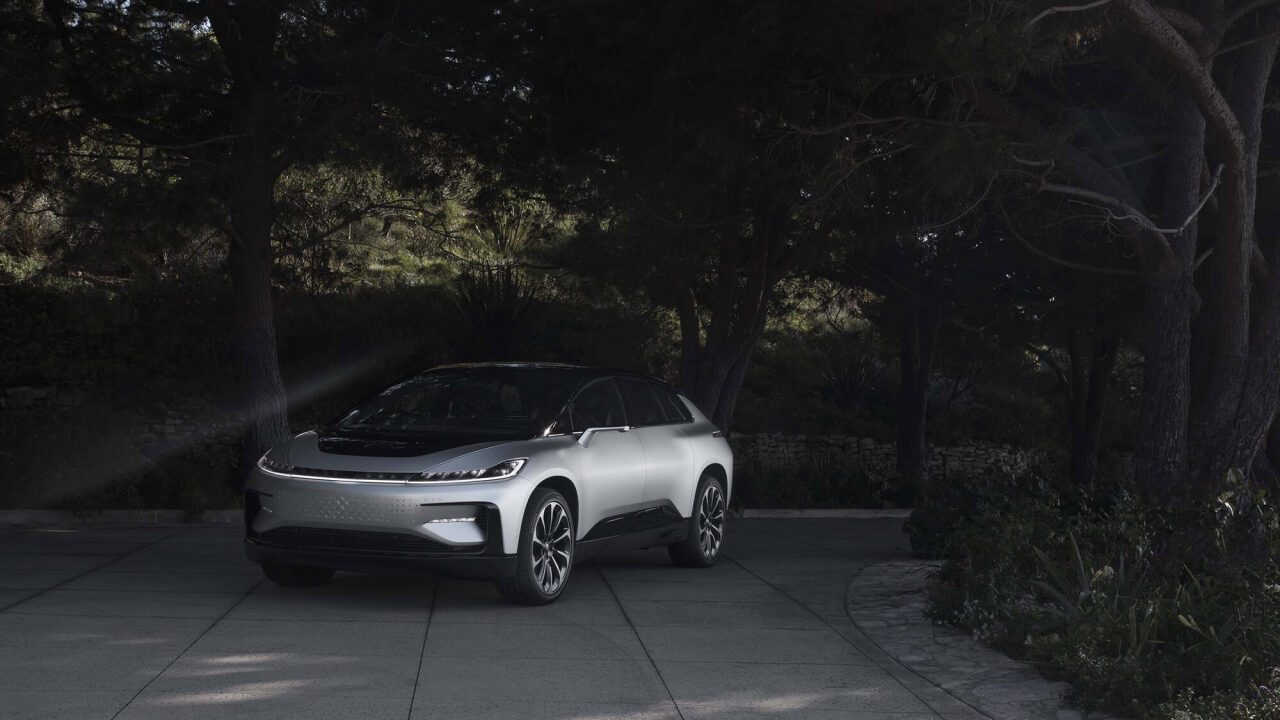 In the new cabin air filter system MANN+HUMMEL combines its extensive knowledge of air intake systems with its expertise in the area of cabin air quality. Here, the protection of the vehicle occupants is the first priority.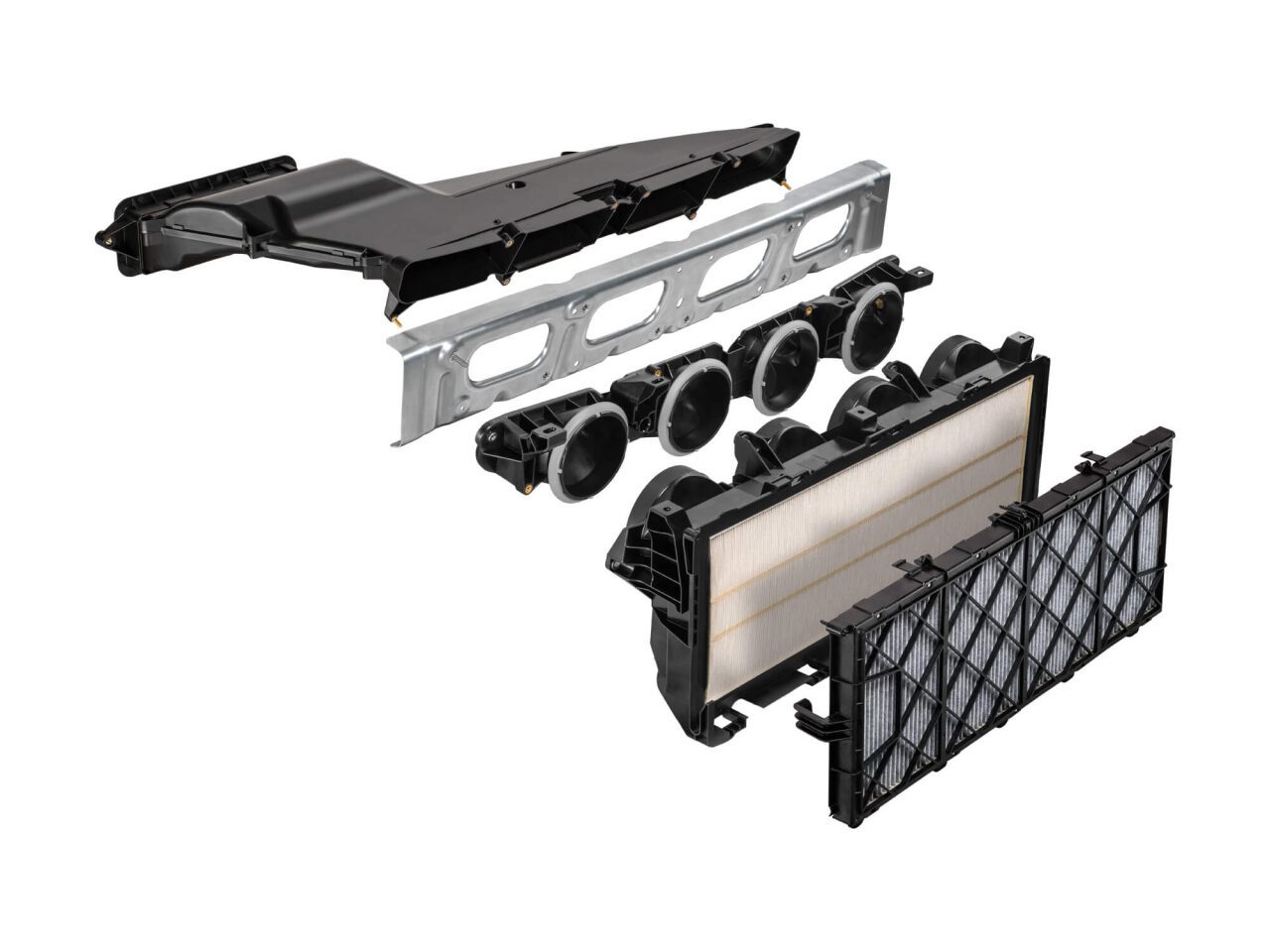 HEPA-cabin air filter system offers clean air inside the vehicle
Engines and people have something in common: dirty air is not good for them. Manufacturers of electric vehicles such as Faraday Future demonstrate that individual mobility and clean air are not contradictory. But the fact that low pollution cars like the FF91 are on the road does not mean that the respiratory tracts of the vehicle occupants are protected against harmful particles and toxic gases, something the electric car specialists at Faraday Future are aware of. They also understand that car producers which are able to offer clean air inside the vehicle to the health-conscious buyers of electric cars have a competitive advantage. Therefore, Faraday Future decided to rely on the filtration expert MANN+HUMMEL. The newly developed HEPA cabin air filter system sets new 15 standards.
Sealed airtight
A team of MANN+HUMMEL specialists from Germany and China have found a way for the very first time to enable the airtight integration of the fine dust particle filter in the cabin air filter system. While other manufacturers continue to opt for a conventional foam seal solution, MANN+HUMMEL has developed a new method. The experts have found a way to stick the filter element airtight into the housing. The complete air which enters the inside of the vehicle therefore first of all has to pass the filter. This means that harmful particles have no chance to enter the interior of the vehicle because 25 of, for example, fine cracks found in a foam seal.
Two stages, one purpose
Two filter elements form the heart of the robust two-stage HEPA cabin air filter system. HEPA stands for High Efficiency Particulate Air filter. The fine-tuning of the system truly results in high efficiency. The air routing between the fresh air intake and the HVAC module is designed to enhance the flow. A first filtration stage eliminates harmful gases and odors using a pre-filter element with activated carbon. The second and finest filter stage reliably separates fine dust particles. This filter layer even separates particles with a diameter of approx. one micrometer (PM1). It is particularly these particles which can penetrate deeply into the pulmonary alveoli and do damage there.
A further advantage of the new system is the online detection of the filter service life which is based on data supplied by an integrated pressure sensor. The filter is well accessible for servicing to enable an easy filter change.