Industry 4.0 EDM filter connection
MANN+HUMMEL has developed an intelligent filter for the wire erosion of workpieces with the highest requirements for filtration performance. The new product enables the perfect exploitation of the filter, improves the service concept, and reduces operating costs.
In order to meet the purity requirements for the high precision machining of workpieces for the fields of medical engineering, aerospace and special materials such as tungsten carbide, titanium aluminide or nickel alloys, MANN+HUMMEL has developed a new EDM filter with a synthetic filter medium which offers the highest protection and a long service life.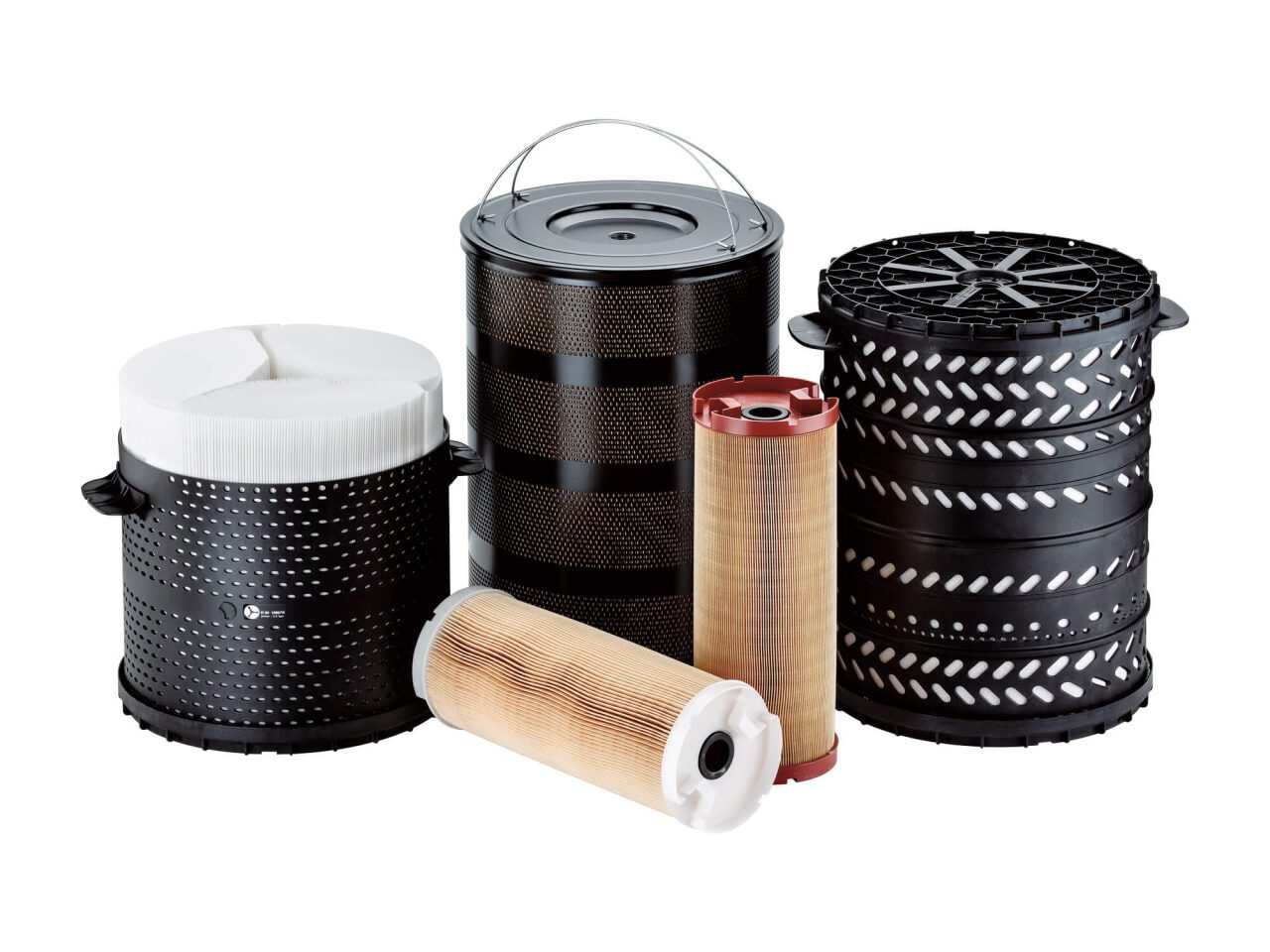 MANN+HUMMEL EDM filter
At the same time an important objective was high machine availability during operation of the EDM machine. In addition to the purchase price of the machine, the total costs including operation, servicing and downtimes, i.e. the total cost of ownership, are important for the customer. Unplanned downtimes reduce the amount of time the machine is available and therefore increase costs for the user. In order to avoid these costs, the new filter is equipped with a radio frequency identification chip. The control system automatically recognizes use of an original filter and in connection with the used workpiece material and cutting wire sets the right operating parameters for the machine. Depending on the filter load, the operating parameters of the filter pump are adjusted to the right value which reduces operating costs. The system is also able to display a filter change which is imminent. This reduces errors and enables a filter change when it is needed, e.g. at the start of a new machining order. Downtimes due to an unplanned filter change are avoided and high stocks of replacement filters can be reduced.
A further advantage is the traceability of orders through the registration of the filter data. When the filter element is changed after the end of the service life has been reached, the machine recognizes the use of an original filter element by means of an integrated chip. This ensures that excellent process reliability is maintained.