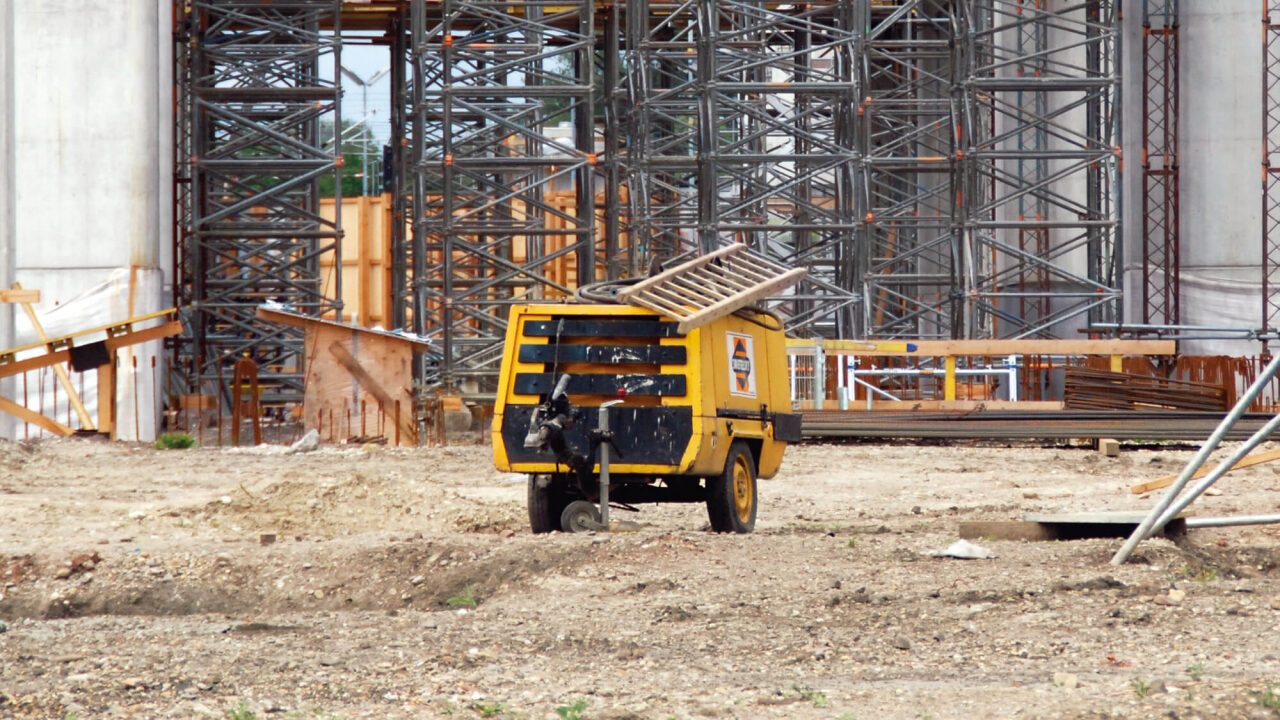 Powerful double for stationary applications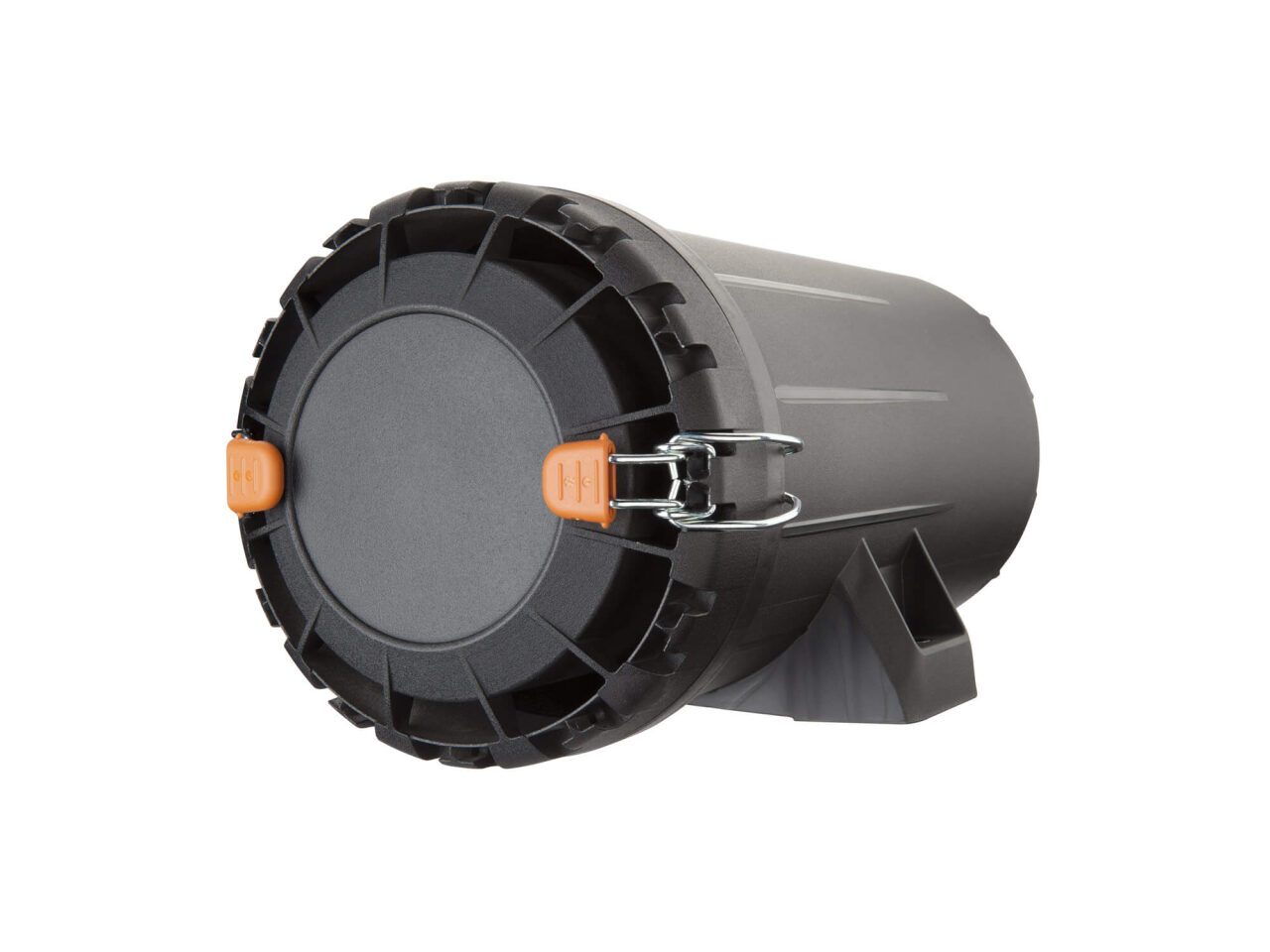 ENTARON CD 4
The ENTARON CD expands the MANN+HUMMEL portfolio of single-stage air cleaners in the area of two to eight cubic meters per minute. The ENTARON HD 4 VAC is the right choice for operating conditions with high dust loads.
The experts at MANN+HUMMEL developed the single-stage ENTARON CD for stationary applications in compressors, generators and engines and therefore for machines with operating conditions with low to medium dust loads. The significantly reduced flow resistance leads to a low energy consumption. As a free-intake housing filter it does not require any piping because the air is sucked in axially through the cover. Hence, the installation costs are low.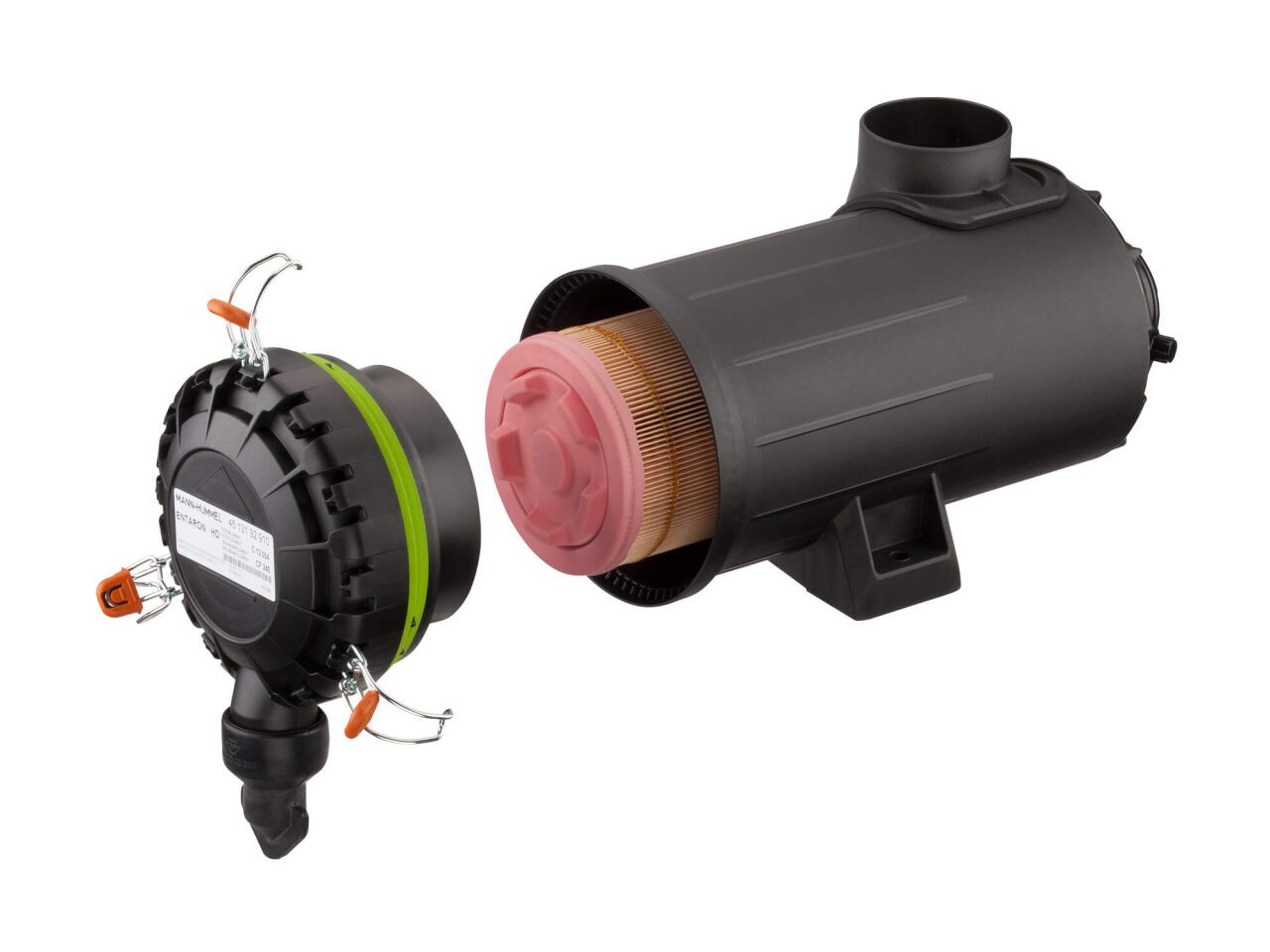 ENTARON HD 4 VAC
For operating conditions with high dust loads the two-stage ENTARON HD 4 VAC is the perfect match. It was designed for use with vacuum pumps. Typical applications, for example, include vacuum lifting devices and other negative pressure systems. The ENTARON HD 4 VAC is characterized by pressure tightness down to a negative pressure of 500 millibar with an ambient temperature of 21 degrees Celcius and due to its robust design suitable for long periods of service. The air cleaner is sealed by an additional, green shaped gasket.
Easy installation
The air cleaner is easy to install. This is ensured by its design which is based on the Red Dot award-winning ENTARON HD 4. The long, slim shape of the air cleaner only requires a small amount of space, approximately a third of the space required by other air cleaners with a comparable performance. In this respect, the air cleaner makes no compromise when it comes to filtration performance. The ENTARON CD also offers excellent flexibility with two mounting options available for the housing. The standard method uses through-holes and there is also a configuration with threaded inserts possible on request. When the filter has to be serviced, the procedure is uncomplicated: you don't need tools for this!